Viciniti Careers
What's it like to work here?
In one word, empowering.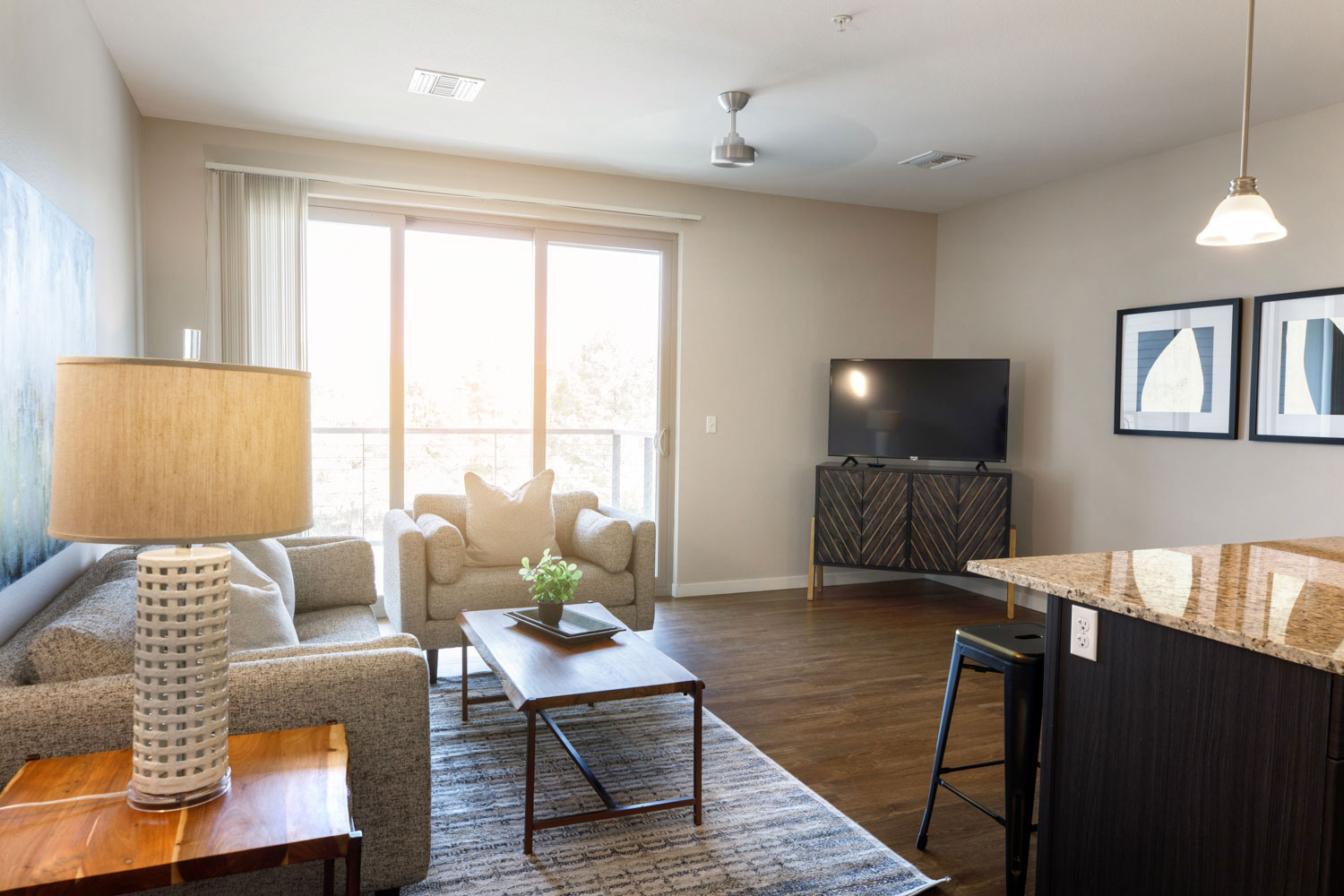 Employee-Owned
At Viciniti, we not only work for the company, we work for each other.
Through our Employee Stock Ownership Plan (ESOP), when our company grows, our employee-owners see the direct benefit in our stock ownership, and have a tangible incentive to be better and to do better.
We live out that ownership attitude every day—one that embraces responsibility, solves problems, and pursues work with an entrepreneurial spirit. Our people are creative, thoughtful, and committed, going above and beyond, bringing new ideas to improve our customers' experiences.
Our Core Values
Even with a diversity of backgrounds, all of us at Viciniti share common goals and values.
Family
Respecting others' time, talent, and resources
Caring
Choosing people over things
Integrity
Strength of character, honesty, and transparency
Humility
Remaining humble and aware of all the things we don't know
Be Yourself
At Viciniti, we want all our employee-owners to feel valued, appreciated, and free to be who they are at work.
We are committed to an inclusive workforce that represents different cultures, backgrounds, and perspectives.
Become an employee-owner.
See open job opportunities at Viciniti and other Transitions Group, Inc. companies.