our Company
A foundation of hospitality.

A New Name
ExecuStay Midwest has rebranded to Viciniti.
The name may be changing, but Viciniti is the same company that you've known for 30+ years, providing corporate housing solutions and 250,000+ reservations to over one half million people.
Viciniti provides temporary and extended stay housing across the US. Over 30 years, we've helped book 250,000 stays and served a half-million people.
Our team of employee-owners is dedicated to providing our guests the best experience right from the ground in the cities we serve.
The Viciniti Team
Moving the needle.
We are not a tech company. We are not a marketplace or a platform. We are an empowered team of owners.
Our History
Since the beginning, our goal has been to help our guests make a home wherever they are.
1990: A New Market
The company enters the corporate and temporary housing market, opening Suite Options.
2004: Becoming a Franchisee
Suite Options becomes an ExecuStay Marriott franchisee called ExecuStay Midwest.
2014: Becoming an ESOP
Transitions Group (the parent company of ExecuStay Midwest, Furniture Options, and Viciniti) officially becomes an ESOP, giving employees a vested interest in the success of the company.
2022: CHPA Accreditation
The company earns the CHPA (Corporate Housing Providers Association) Accreditation, highlighting professional business practices and excellent customer experience.
2023: A New Brand
ExecuStay Midwest restructures and rebrands as Viciniti, a place where we all belong.
Sustainability
For the good of our Viciniti.
Becoming a more sustainable company is crucial to protecting what we love about where we live.
Small changes make a difference, and we're not done improving our sustainability practices. See how our efforts to date have made an impact.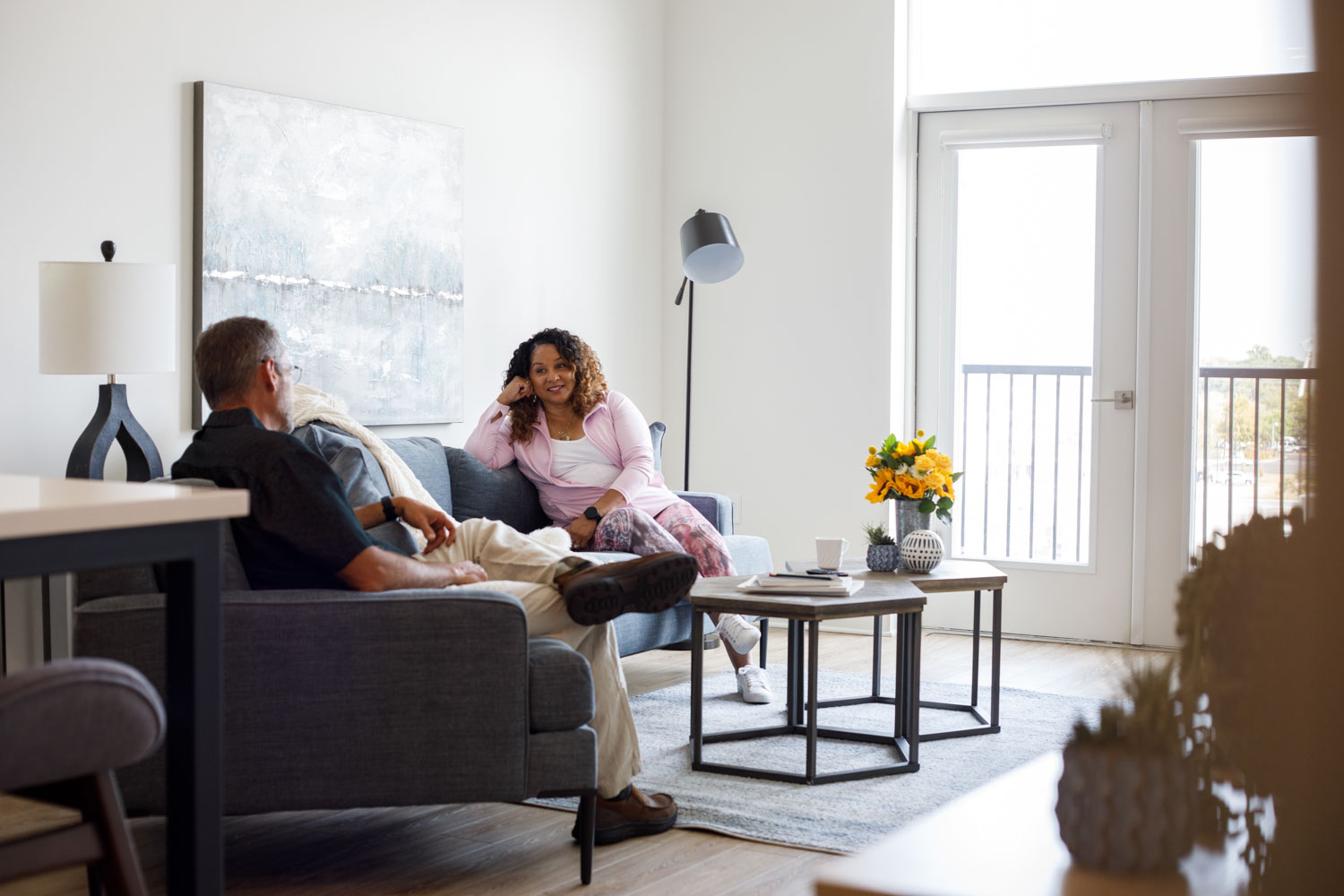 Work at Viciniti.