Guest Experience
You fit
right in.
Easy booking and check-in, friendly hosts, and all the comforts of home combine to make it a beautiful stay in your Viciniti.
How It Works
Tell us where you're headed.
Pick your apartment.
Coordinate your check-in with our staff.
Make yourself at home.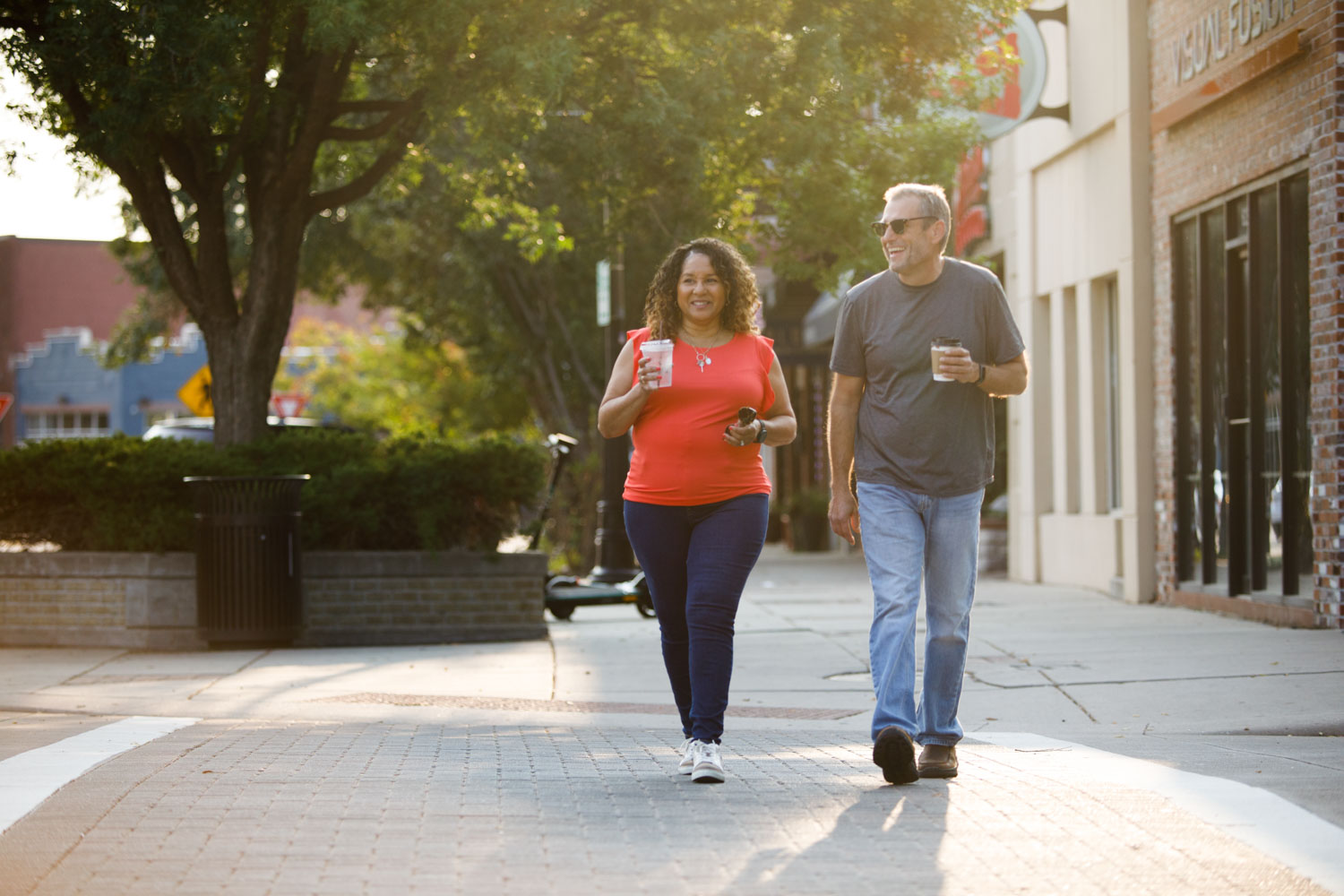 Local Life
Take in the local vibes.
We've got the scoop on what's happening around your Viciniti to get the most out of your stay.
Our friendly and knowledgeable staff want to help you discover the favorite local restaurants, hole-in-the-wall spots, festivals, and other popular things to do.
Apartment Amenities
Kick your
shoes off.
We strive to be the next best thing to home for our customers.
Your fully-furnished apartment is clean and stocked with amenities of the finest hotel. Home goods and essentials are ready, and everything has its place. We think you'll be delighted by what's in your Viciniti.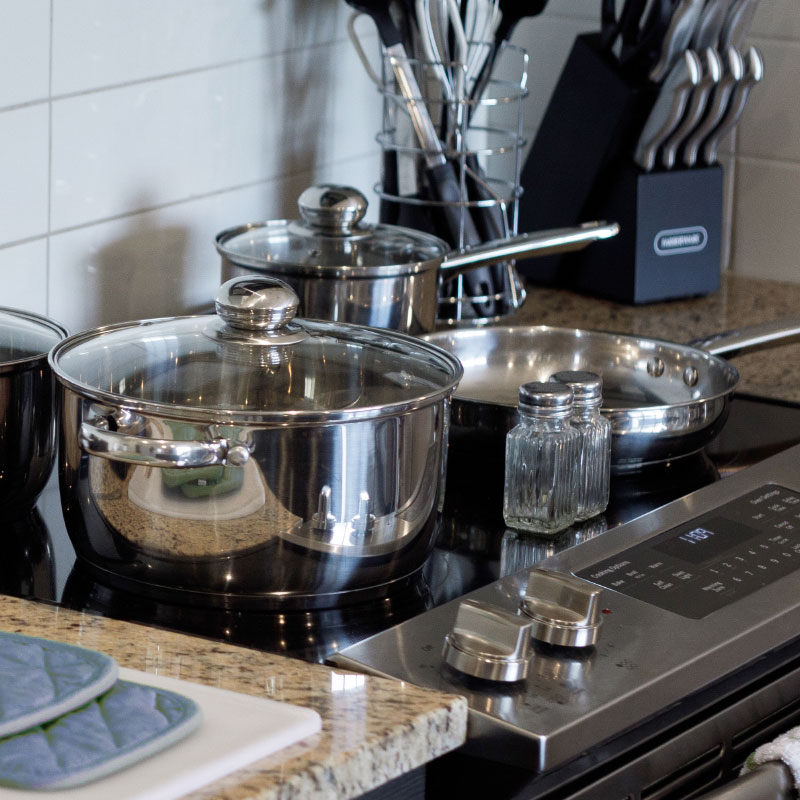 Guest Service
Back-home hospitality.
We help make your move-in day straightforward and carefree.
Viciniti staff were thinking ahead long before your arrival to make your time away from home feel homey. The kind of service that's ready even before you ask.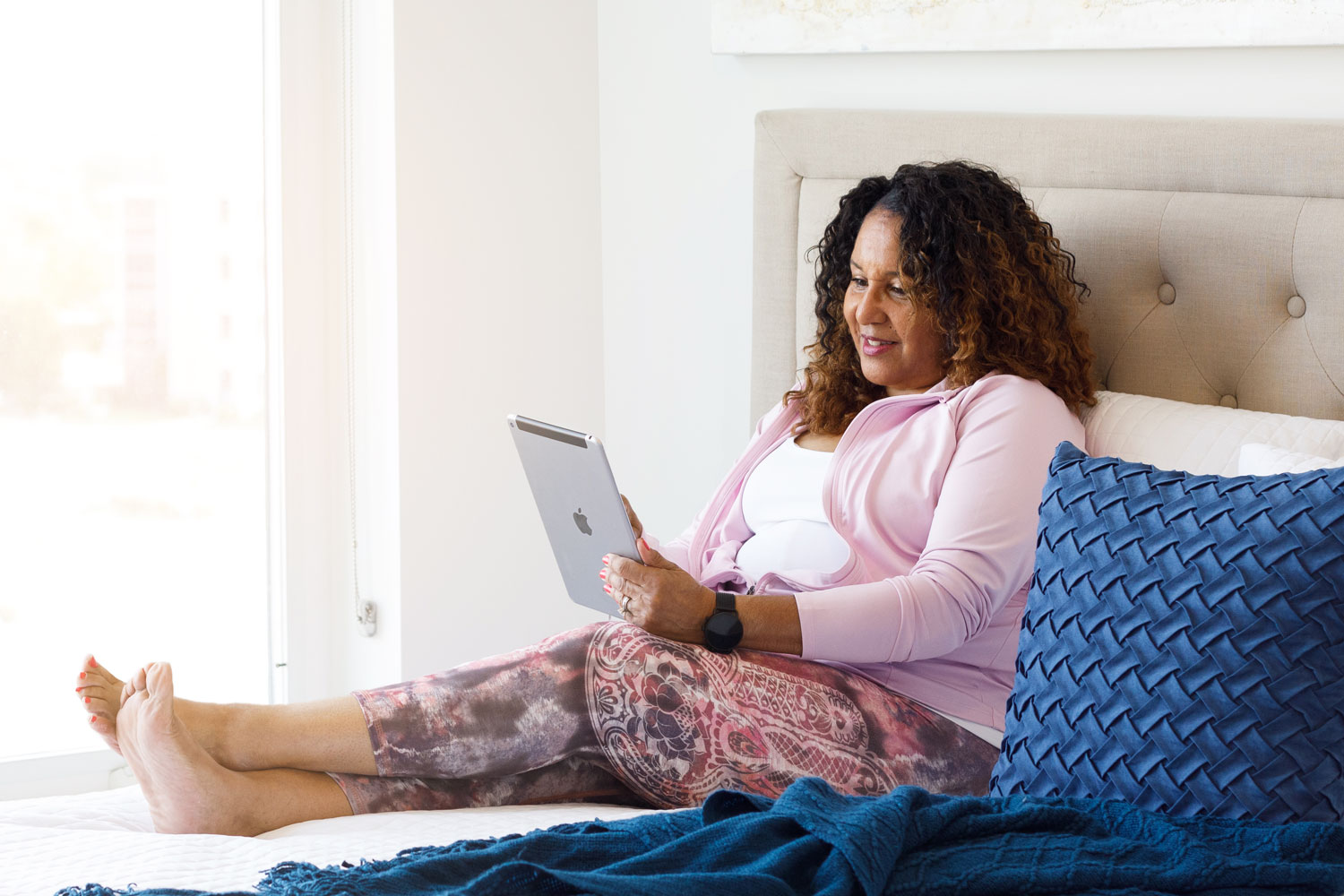 Explore a
new Viciniti.