Guest Service
We're here for you.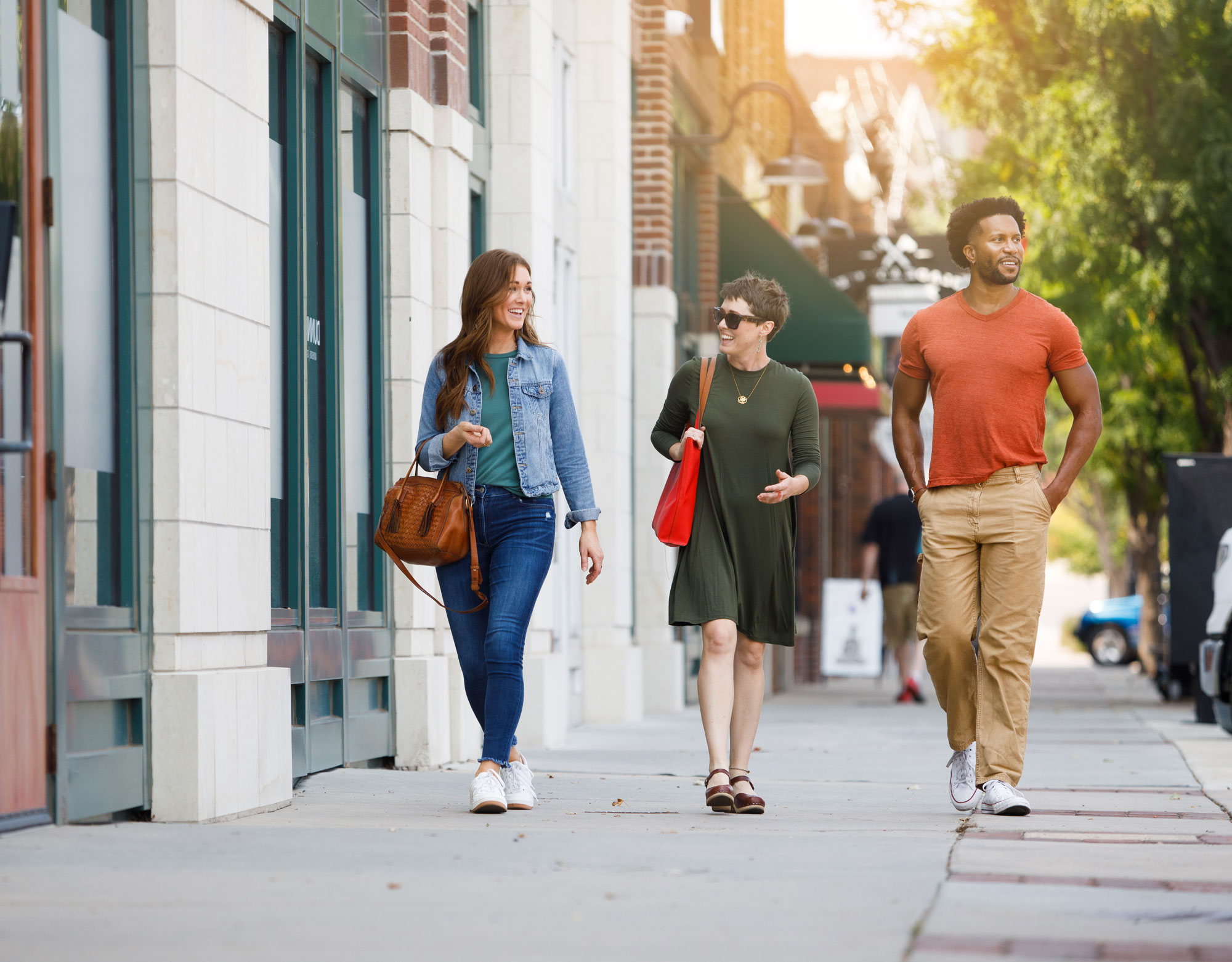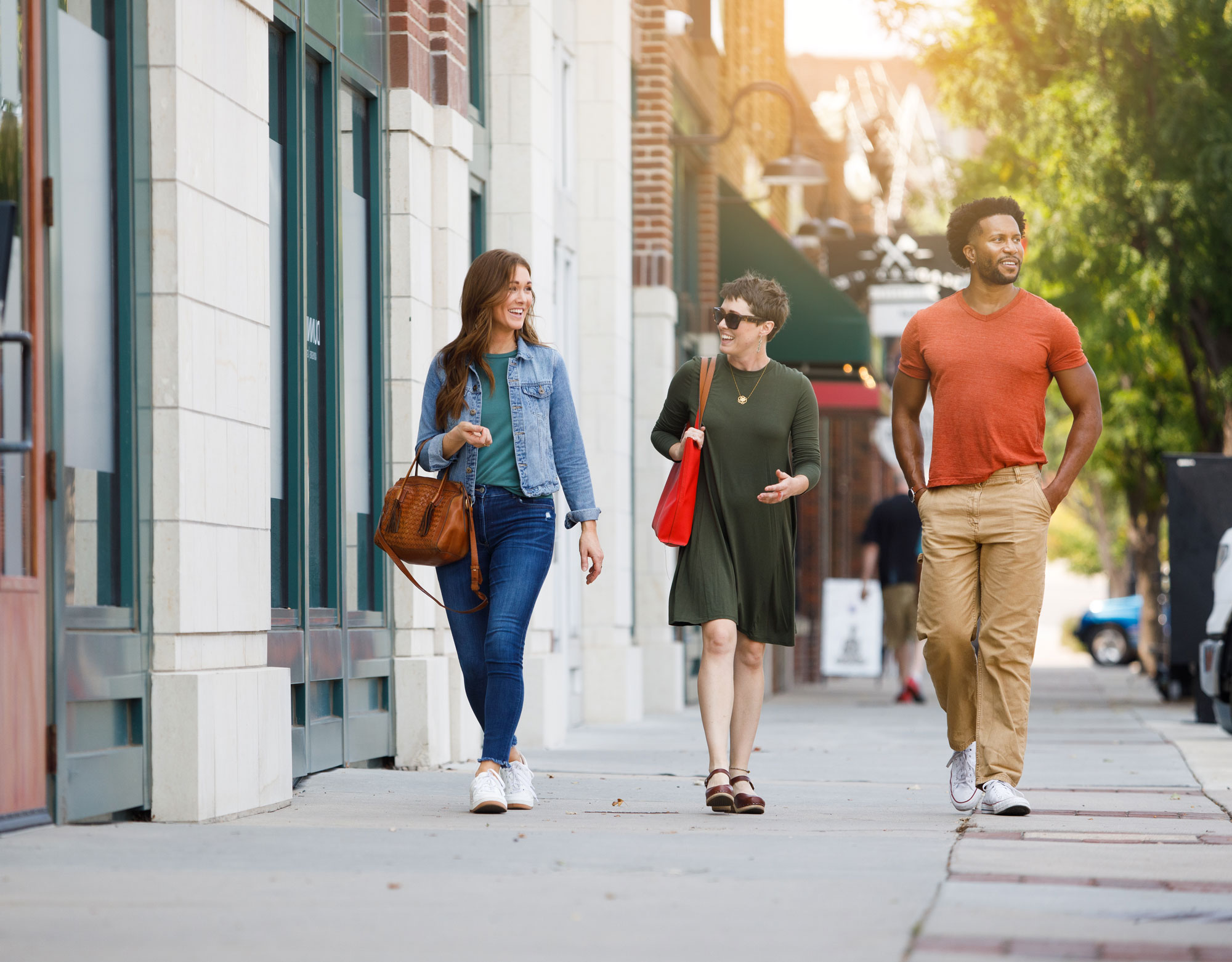 I'm looking for…
Maintenance Help
Do you have a general maintenance request?
If you have an emergency after hours or on the weekend, you can expect personal assistance through our Emergency Line.
Notice to Vacate
Leaving us already? Submit your notice to vacate.
Wifi Help
Refer to the tent card in your living room.
Sometimes, unplugging the modem from power for 15 seconds will reset your signal and resolve any issues.
TV or Cable Help
See in-apartment troubleshooting guides for step-by-step solutions.
If your TV says "NO SIGNAL," try these steps:
Make sure the cable box is on TV-Repair
Press the INPUT or SOURCE button on your TV remote (not the U-Verse or Comcast remote) and change the component/TV setting to rotate through each input/source.
Pause for 5 seconds between each input/source.
You will also change this input setting to access your DVD player. Input settings vary by each TV manufacturer.
Other issues can sometimes be resolved by resetting your cable box by unplugging it for 15 seconds.
Still have questions?
Please call or email a Guest Services Representative.
After-Hours Emergencies: 877-590-0446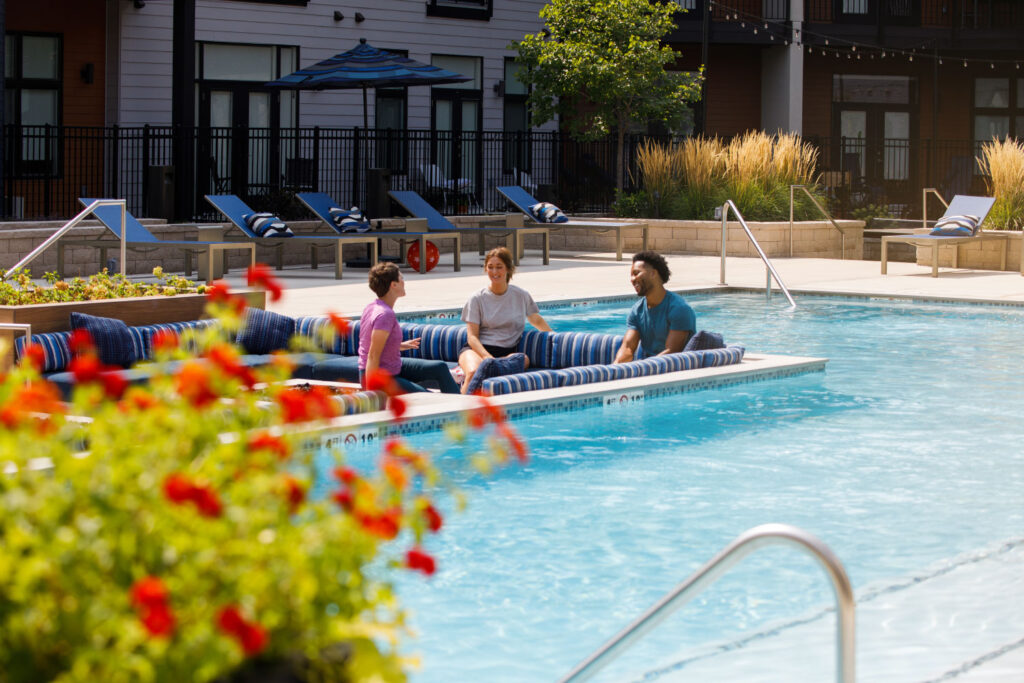 Find more answers.