Sustainability
For our Viciniti.
We believe that it is crucial to protect our Viciniti.
It's the right thing to do for our earth, our customers, and our families. That is why we have begun our journey to becoming a more sustainable company.
We know that there is not a quick and easy solution for sustainability, but we want to share our efforts to date and our goals for the future.
We are just getting started but have quickly learned that small changes can have a significant impact.
The first thing we did was to remove single-use plastics from our apartments. We estimate that this will eliminate over 19,000 single-use plastic bottles from our landfills in our first year.
1
Sustainable Products
We have started to replace less durable items with much more sustainable materials.
Examples of this are glass cutting boards instead of plastic, cloth shower curtains that do not require a plastic liner, and bio-degradable sponges in the kitchen.
2
Green Features
We think where you live is just as important as what is inside the apartment.
That is why we intend to highlight green features, such as recycling and EV charging stations, at the communities where we have relationships.
3
Hybrid Workspaces
We transitioned 66% of our workforce to home or hybrid workspaces.
This has eliminated the environmental impact of their commute. We have also begun an emissions study with Green Feet so that we can better understand what improvements can be made.
4
Corporate Offices
It is just as important to make the offices that we still occupy as sustainable as possible.
That includes eliminating paper waste, reducing electric use, recycling and so many other efforts. We believe that our employee owners should be able to make informed choices. This is why we are putting together an ongoing education program, company-wide, that will focus on sustainable practices at home and in the office.
We recognize we are at the start of our journey.
We will continually search for new and innovative ways to make a difference. Our efforts at Viciniti will include participating in industry committees, forums, and events to educate ourselves, create change in our corporate culture, create awareness of sustainability issues, and affect positive change.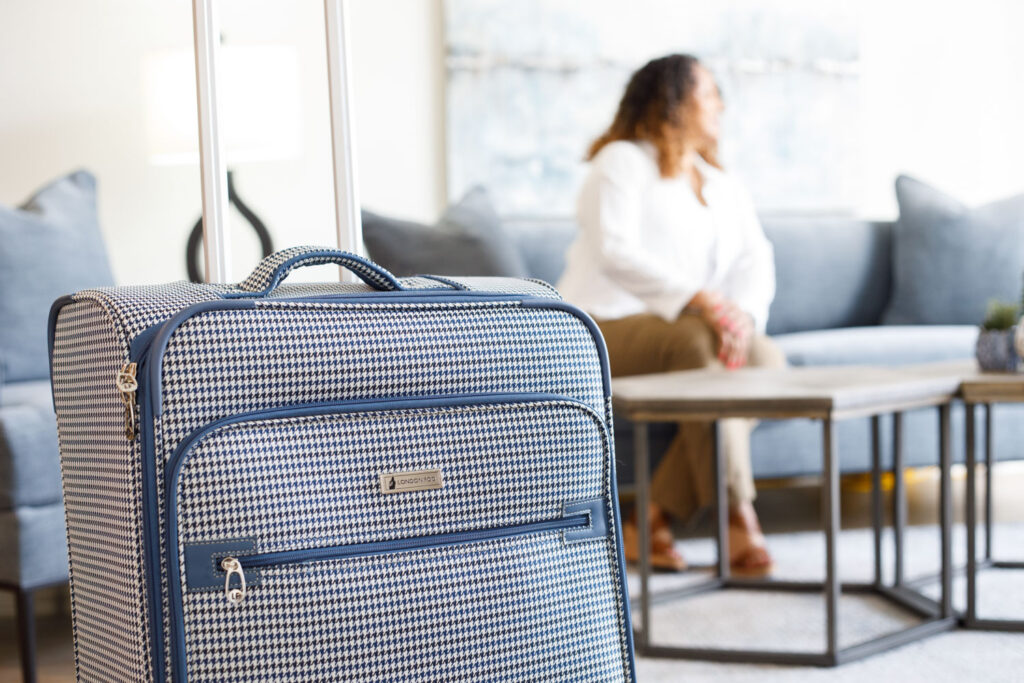 Why Viciniti?