Intern Housing
Keep your head down.
Let Viciniti take the stress out of your internship by handling the tedium of housing.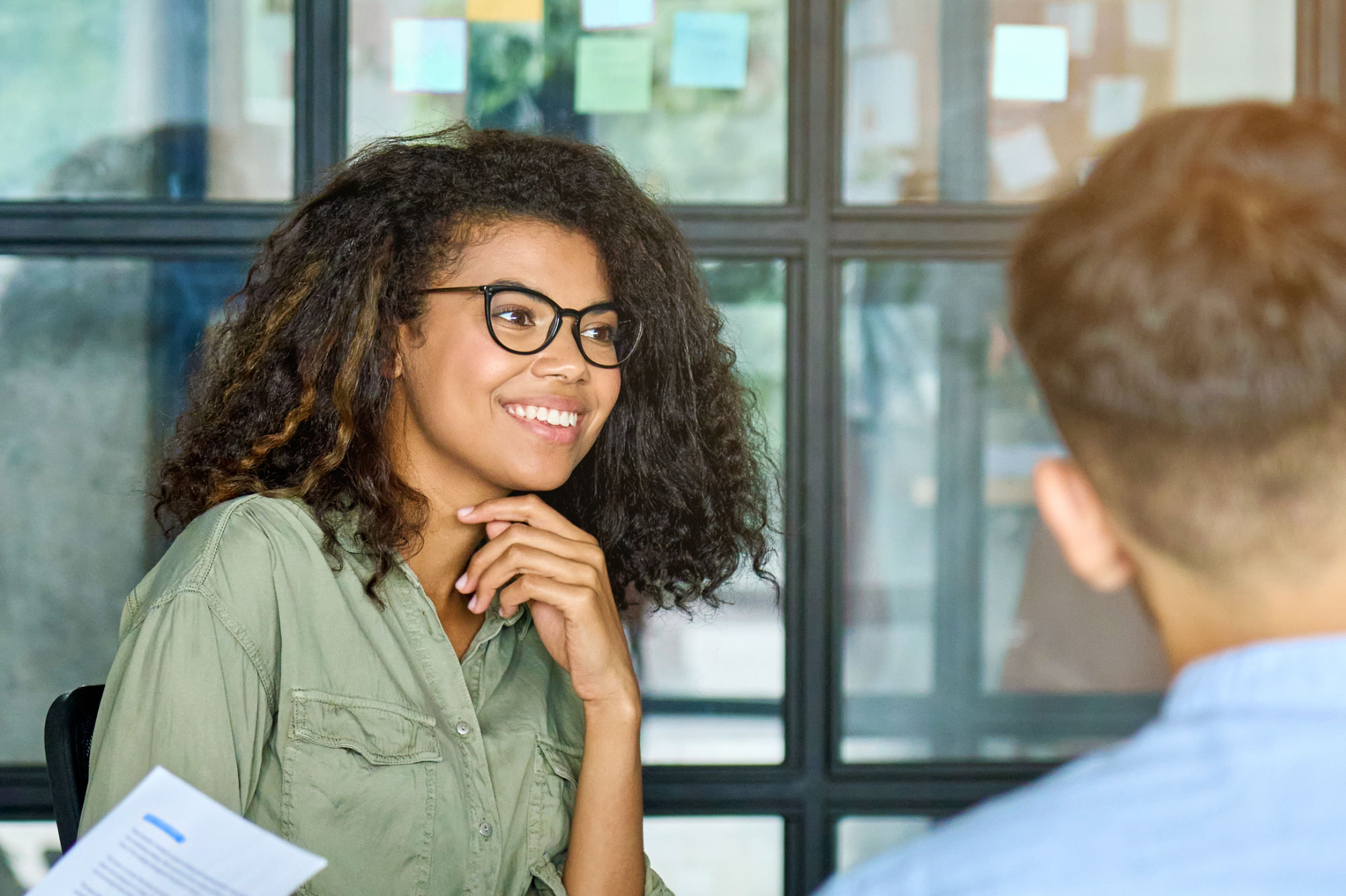 For college students, gaining experience from a summer internship is a big advantage, but nobody wants to look for housing in another city on top of the end of the semester and final exams.
Viciniti provides a fully furnished short-term apartment for your internship housing. We do all the leg work of scouting, coordinating and setting up the apartment, furnishing, and paying bills.
What To Expect
Complete Furniture Packages
Kitchen Essentials
Bedding, Linens & Bath Essentials
Full-Size Washer/Dryer
Wifi, Utilities & Services
Customer Care 24/7/365
Benefits
Stay in our Viciniti.
Easy booking and check-in, friendly hosts, and all the comforts of home combine to make it a beautiful stay in our Viciniti.
Enjoy the privacy of living in your own apartment.
Save money by cooking in your full-size kitchen with all kitchen essentials.
All furniture setup and kitchen & bath essentials will be ready for you when you move in.
All utilities will be set up for you and ready when you move in. No waiting for the internet to get turned on.
Make use of community amenities including resort-style pools, state-of-the-art fitness centers, fitness classes, business centers, and more.
Stay in the perfect location. We specialize in finding you an apartment that is in your preferred area.
Share your intern housing with roommates, 1, 2, 3, or more. We have options for twin or queen beds to work for any group of roommates
For Interns
Viciniti is ready to help you find, book, and manage your stay without the stress and hassle.
For Businesses
Viciniti helps businesses of all sizes save time, manage costs, and streamline their intern housing.