Live the
local life.
Find temporary and extended stay housing that feels a little closer to home.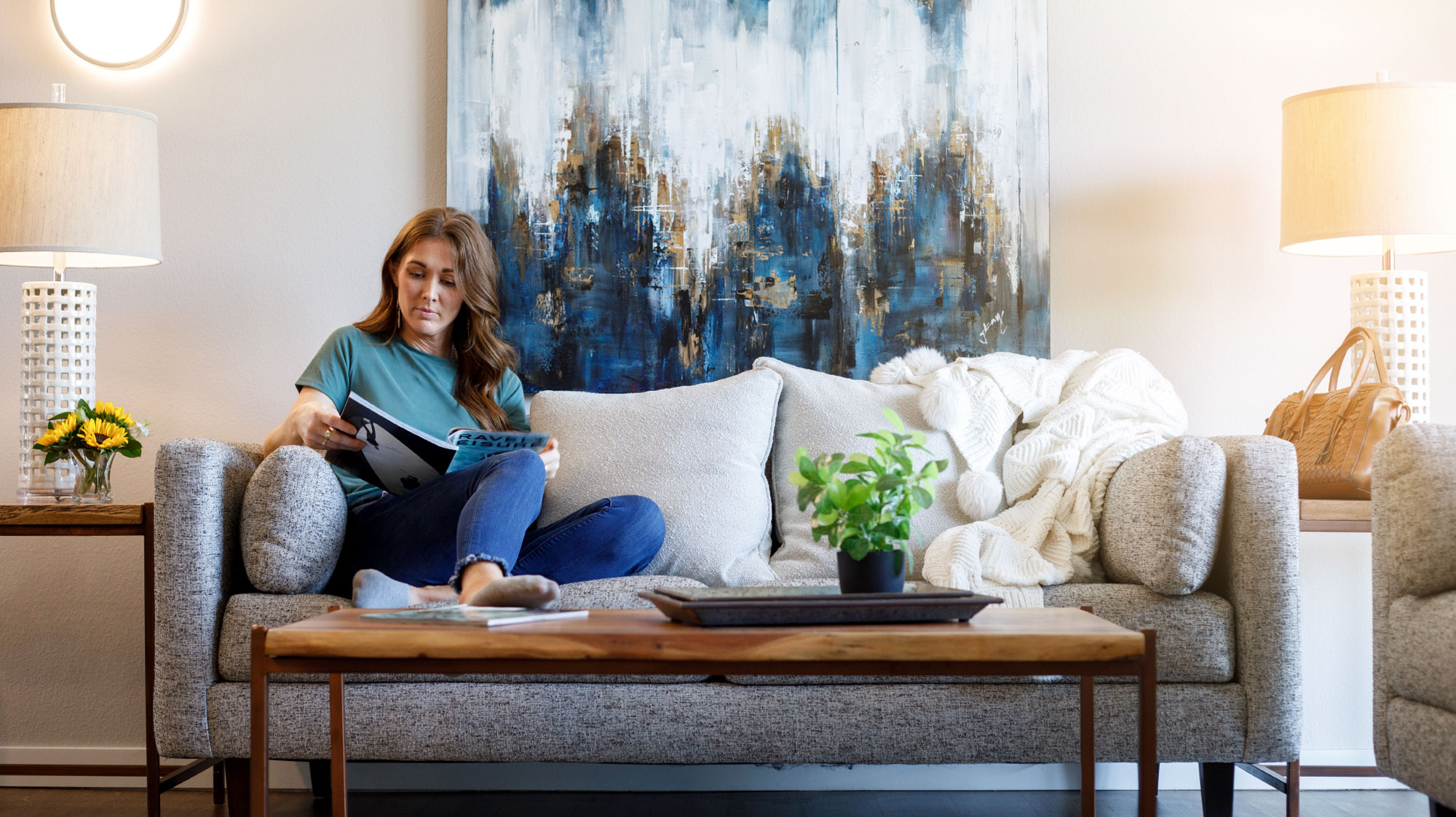 ExecuStay Midwest is now Viciniti.
The Viciniti Experience
Make yourself
at home.
Easy booking and check-in, friendly hosts, and all the comforts of home combine to make it a beautiful stay in your Viciniti.
Fully Furnished Apartments
You won't want to leave.
Kick your feet up and enjoy all the amenities in your furnished apartment. Then make it your launching point for work and local life.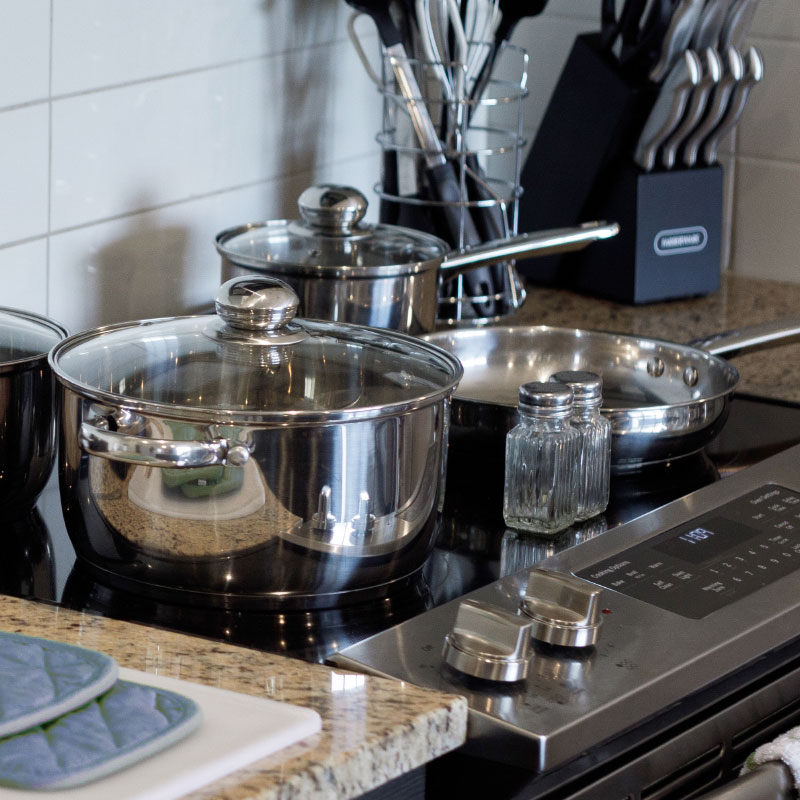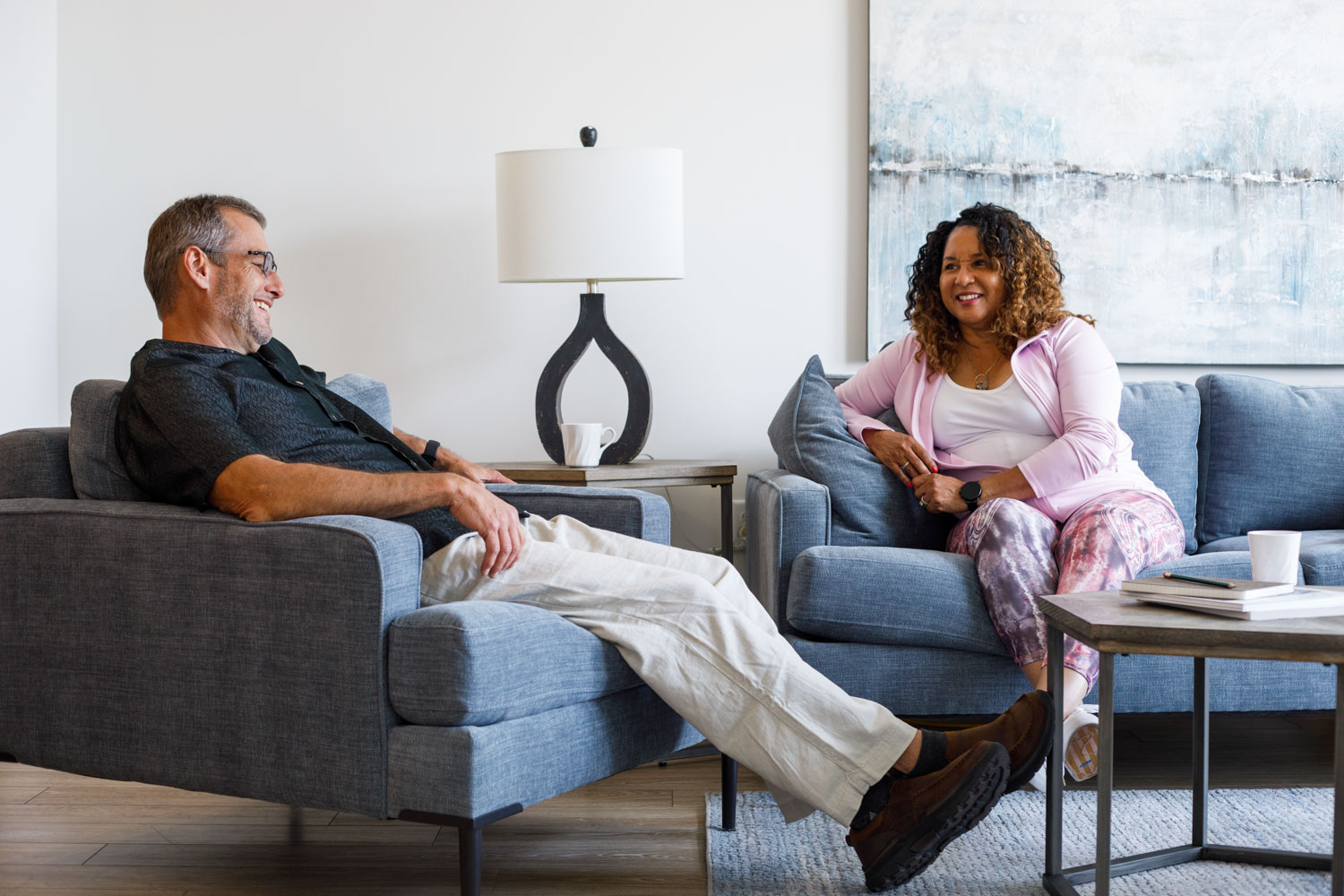 Explore a
new Viciniti.