Our Mission
To make living in a new Viciniti
feel like living at home.

For over 30 years, we've been helping people feel at home in the cities we serve.
We know that being in transition comes with inevitable stresses, whether it's due to a job assignment, relocation, or displacement from a disaster. Our goal is to help your stay in our Viciniti feel like the next best thing to home.
our vision

Our Viciniti is a place where all belong.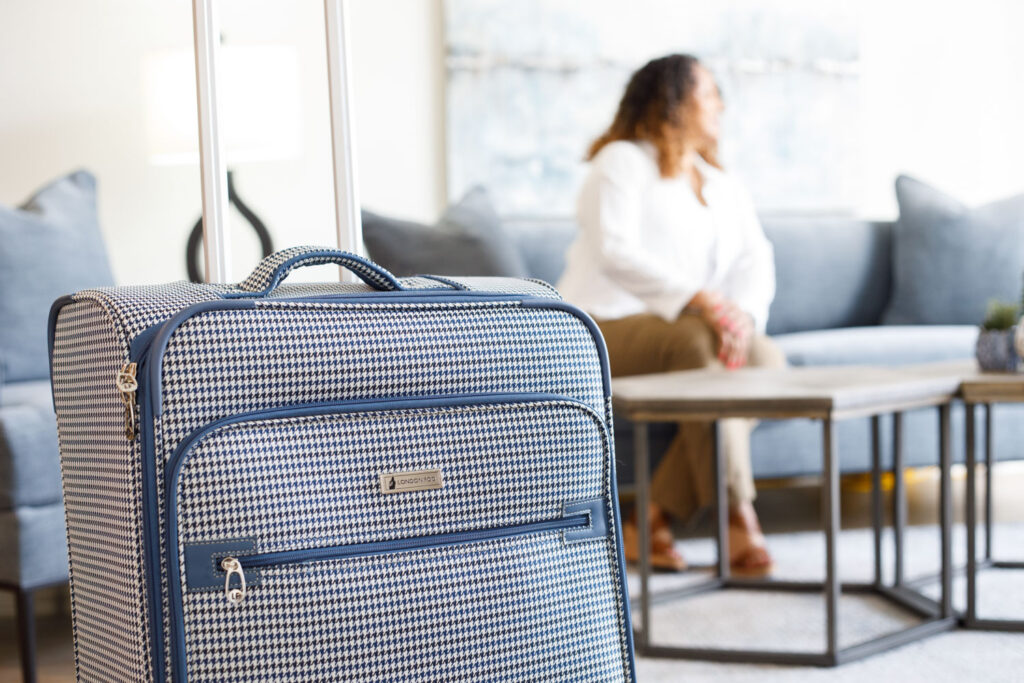 The experience
Down in the details.
For us, hospitality is more than an abstract idea. Our mark of hospitality is to help each guest feel at ease. To feel like they belong here. To feel at home.
We ensure the welcome, comfort, and safety of our guests' apartments, plus deliver the local scoop on where to venture out and explore the city.
Our Company
Above and beyond.
We're not your typical corporate housing. Our team is rethinking the way the industry works.
As employee owners, we are highly invested in elevating the guest experience, including serving our guests right from the ground in the cities we serve.
Explore a
new Viciniti.