Frequently Asked Questions
Get answers.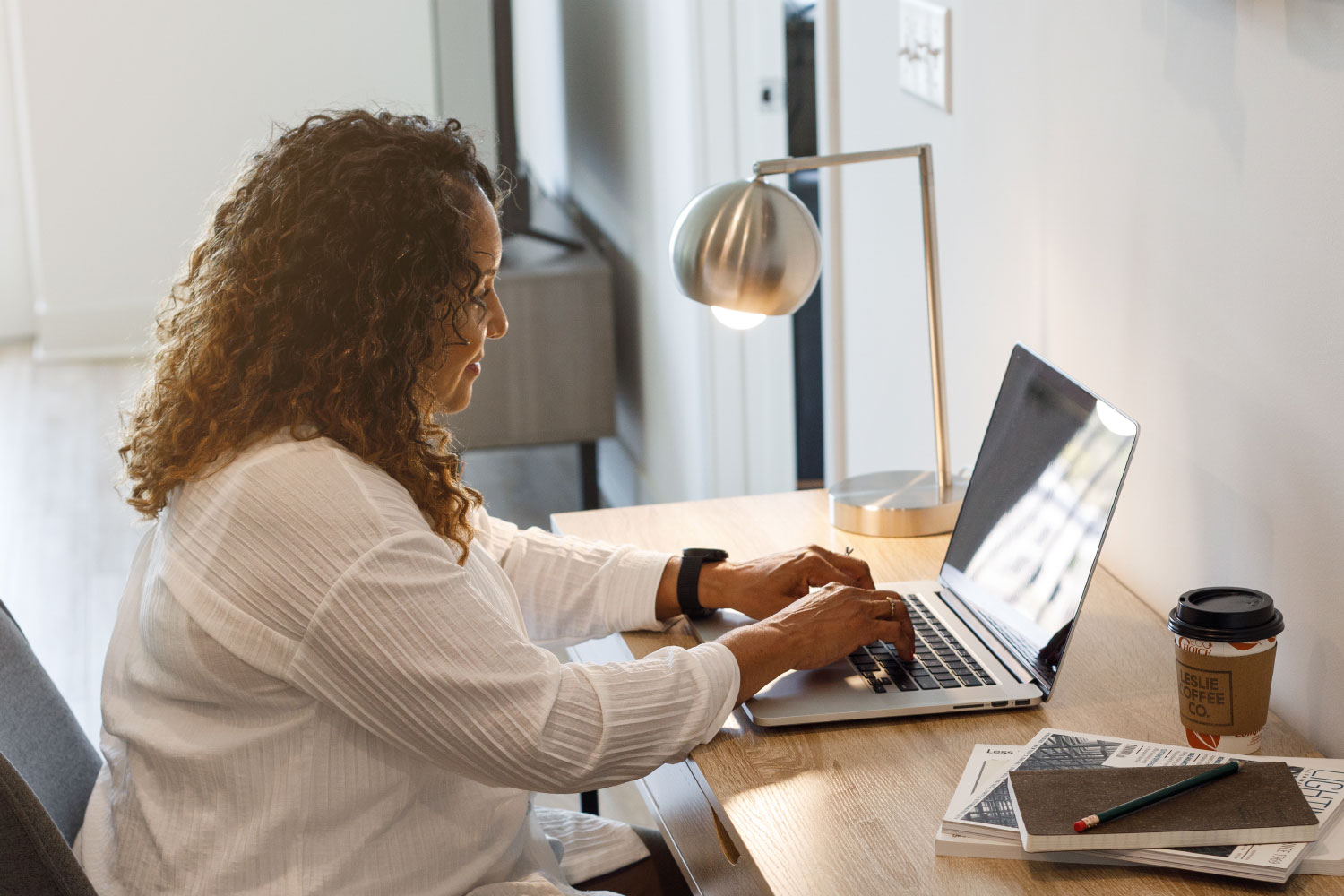 Booking Your Stay
Who is Viciniti for?
Viciniti is for anyone looking for an extended-stay home away from home.
Whether you're on a job assignment, relocating, displaced from a disaster, living the life of a digital nomad, or in transition for another reason, in our Viciniti, you can feel at home.
Is Viciniti better than a hotel?
Viciniti is the best choice for extended stays. With more room, better amenities, and customized service, hotels and other options just can't compete.
Our 1-, 2- and 3-bedroom apartments offer double or triple the space of a hotel, plus we provide expanded amenities and more.
What is included?
An all-inclusive, furnished apartment with everything it needs to become your home away from home.
What To Expect
Complete Furniture Packages
Kitchen Essentials
Bedding, Linens & Bath Essentials
Full-Size Washer/Dryer
Wifi, Utilities & Services
Customer Care 24/7/365
Is there a minimum stay required?
Yes, we require a minimum stay of 30 days.
Do you provide housekeeping?
Yes, housekeeping is available. (fees apply)
Housekeeping service is available for an additional charge on a weekly, biweekly, or monthly basis and includes the following duties with each visit:
Make bed(s) with fresh linens
Vacuum carpets/mop floors
Clean sinks & countertops
Dust furniture & accessories
Clean exterior surfaces of refrigerator & stove
Load & run the dishwasher
Clean mirrors
Clean bathroom(s) and towel exchange
Remove bagged trash
Is my apartment furnished?
Yes, your Viciniti is a completely furnished and accessorized apartment.
Is Viciniti pet-friendly?
We love pets and welcome you to bring them with you to our pet-friendly locations. (pet fees/deposit apply)
Check-In
What's the check-in process?
You may choose our convenient Self-Check-In or request a personalized Meet & Greet.
What payments do you accept?
We accept all major credit cards and ACH payments.
During Your Stay
Is the apartment non-smoking?
Viciniti is 100% non-smoking.
What if I have a maintenance issue?
If you have an issue or concern with your apartment or amenities during your stay, you may contact Guest Services.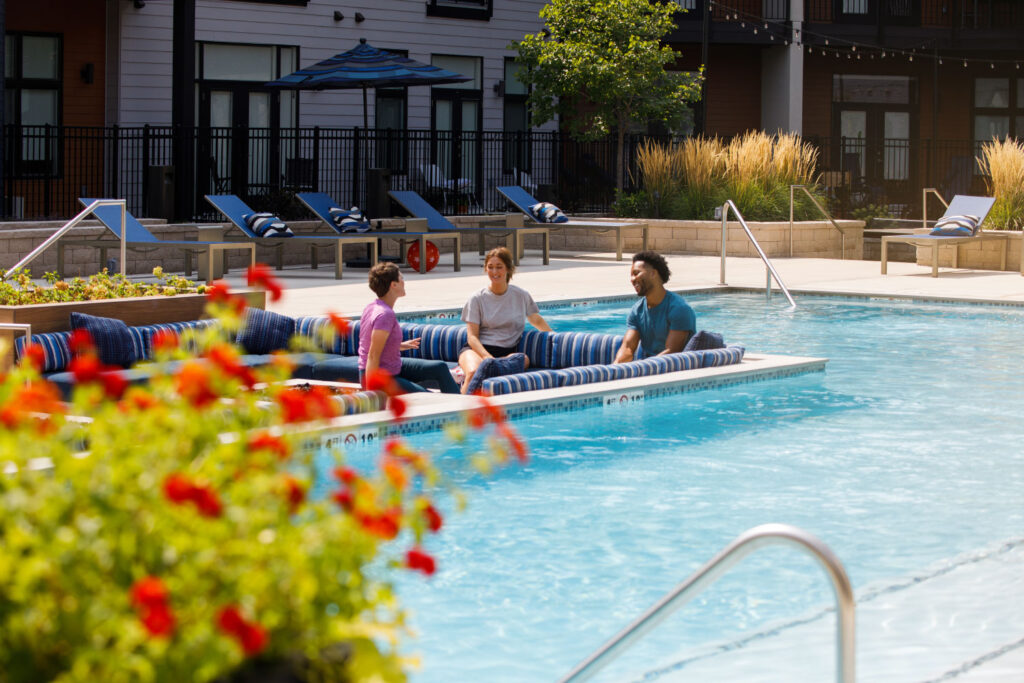 Book your
stay today.