BATON ROUGE EXTENDED STAY & TEMPORARY HOUSING
Live like a Louisianian.
The port city of Baton Rouge is brimming with history and culture, southern food, and arts festivals.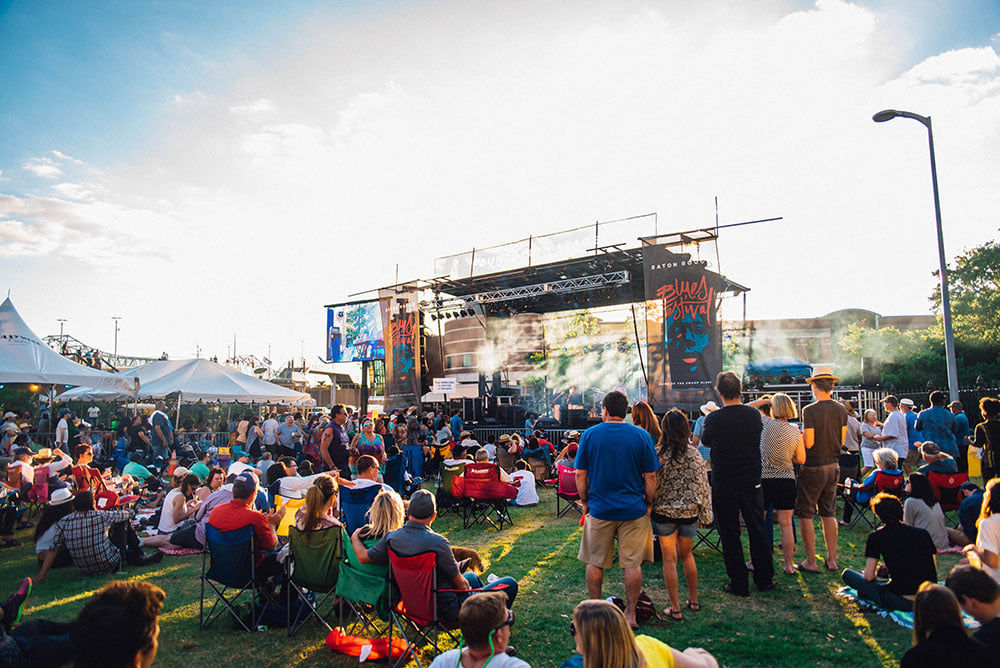 About Baton Rouge
As the state capital, Baton Rouge is full of incredible history and different cultures. Gumbo, Jambalaya, and other creole dishes are a staple, along with top-notch seafood.
In the area you'll find incredible attractions like ancient prehistoric earth mounds, the Jambalaya Festival, and the historic Spanish district, as well as many fine arts festivals and programs to be enjoyed. Be sure to catch an LSU football game while you're in town. There's nothing like a game at Death Valley.
Baton Rouge Favorites
Picks from our local guide.
Spoke & Hub
Casual concept, our version of the Contemporary Southern Diner, offering "Americana fare with a southern twist". Large outdoor patio, courtyard patio to relax after a bike ride, drinking beer and great cocktails, eating some of the great contemporary diner fare, and brunching. The converted house in the back is a hidden speakeasy club called The Brakes Bar a fun unique twist. Great family atmosphere with an amazing dessert bar for the children and of course we will be pet-friendly for all of our furry friends.
Red Dragon Listening Room
The Red Dragon Listening Room is a music venue for true music lovers.
City Pork Highland @ Perkins
Seasonally-inspired menu strives to blend indigenous culinary delights such as rabbit, duck and fresh Gulf Seafood, with modern cooking techniques in a relaxed, elegant, dimly lit atmosphere.
The Viciniti Experience
Make yourself
at home.
Easy booking and check-in, friendly hosts, and all the comforts of home combine to make it a beautiful stay in your Viciniti.
What To Expect
Complete Furniture Packages
Kitchen Essentials
Bedding, Linens & Bath Essentials
Full-Size Washer/Dryer
Wifi, Utilities & Services
Customer Care 24/7/365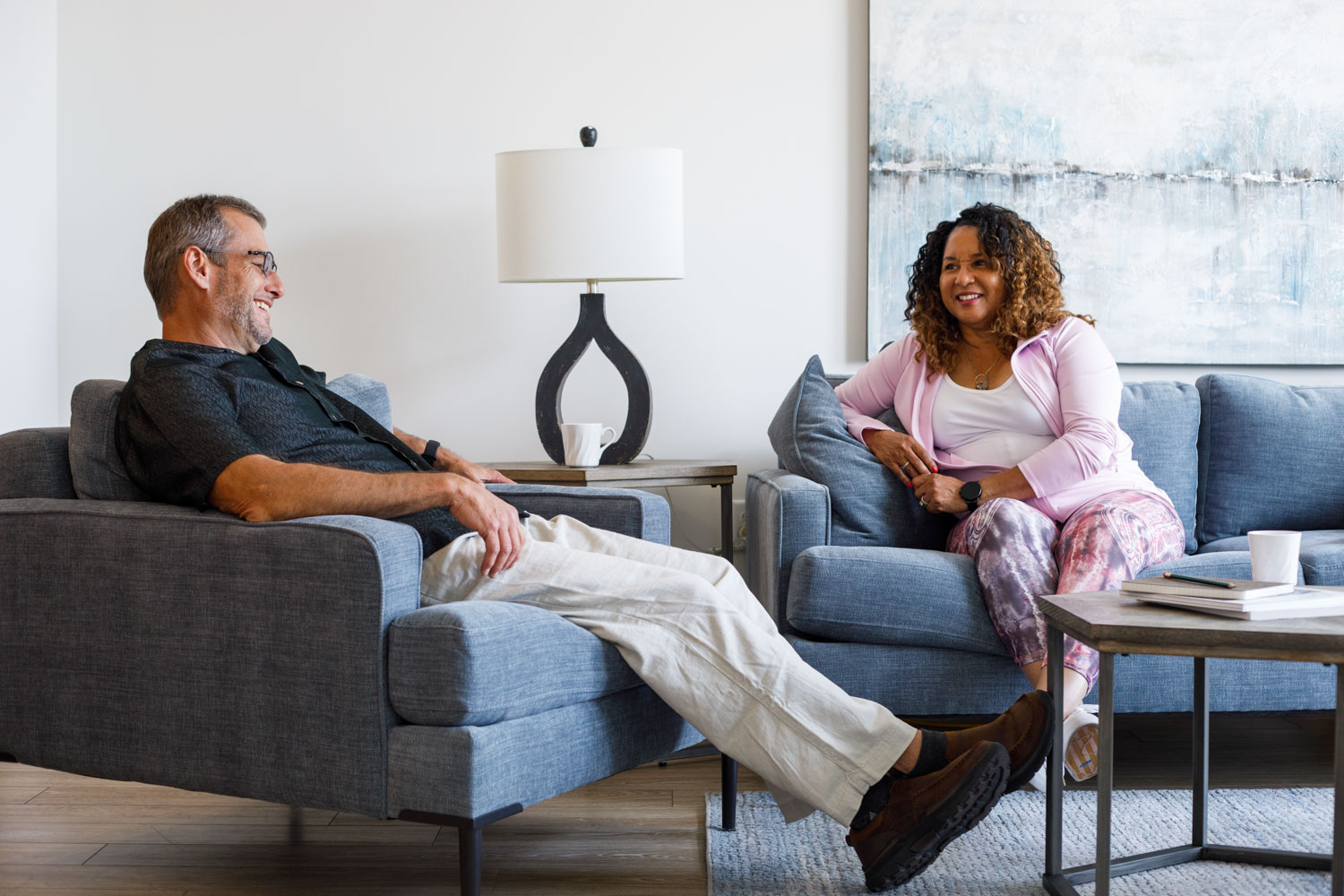 Explore a
new Viciniti.