Dallas Extended Stay & Temporary Housing
Live like a Texan.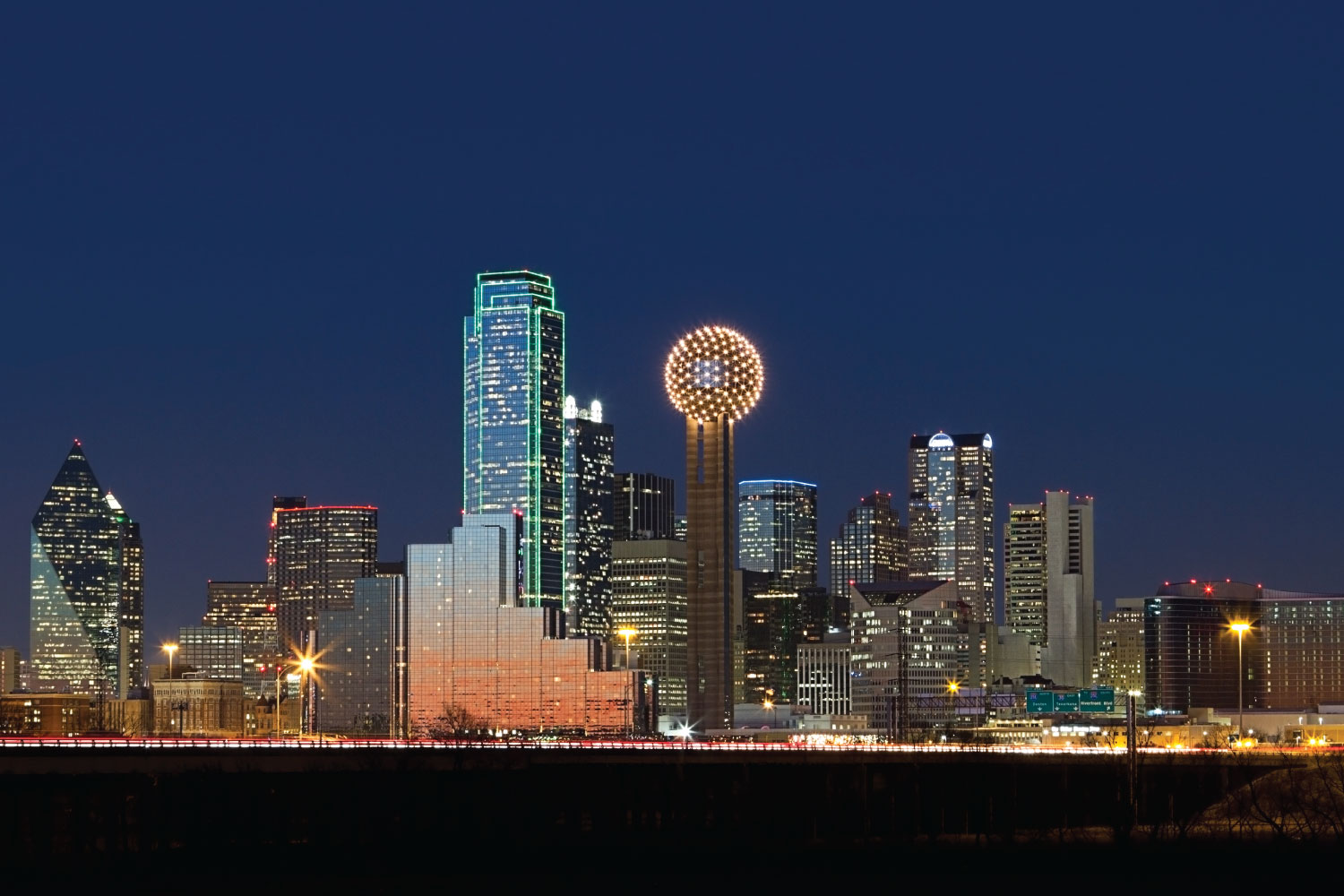 Dallas, Texas is the perfect mix of big-city excitement and southern hospitality. From world-class museums and delicious food to great shopping and outdoor activities, Dallas has something for everyone to enjoy.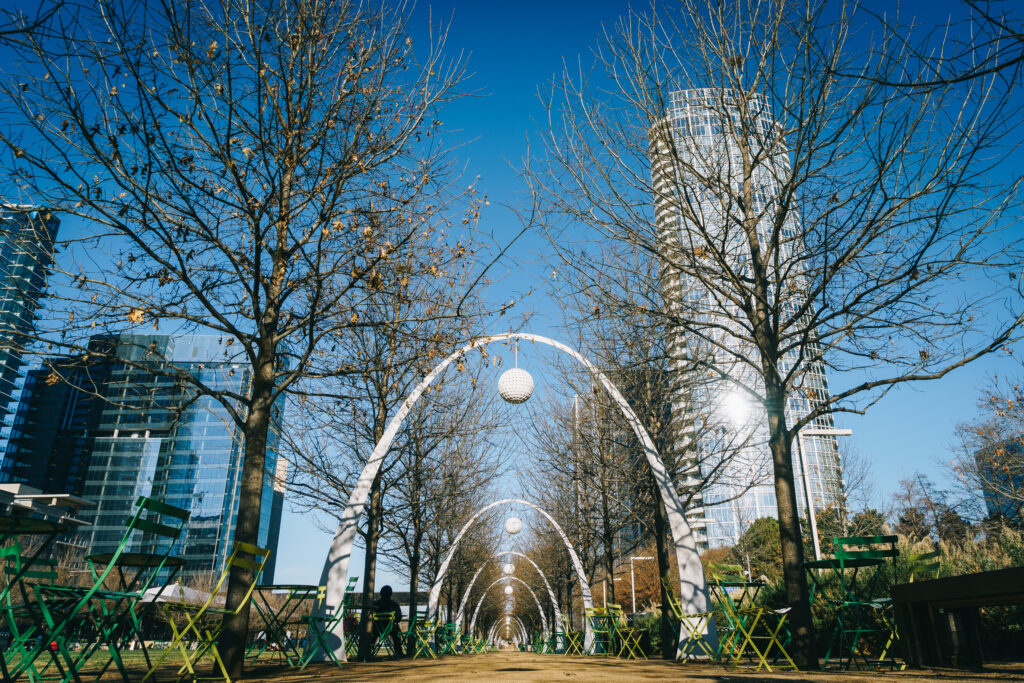 A Place Where All Belong
Dally in Dallas.
The ultra modern and sophisticated city of Dallas attracts worldwide travelers, making the area the top visitor and leisure destination in Texas.
While in Dallas, you'll enjoy the best shopping in the southwest, four- and five-diamond/star hotels and restaurants, the largest urban arts district in the nation, and plenty of entertainment options.
Dallas Favorites
Picks from our local guide.
Six Flags Over Texas
Roller coasters are my favorite!
Ojeda's
I can't get enough of their enchiladas and margaritas.
Texas Trust CU Theatre
I love concerts, stage plays,  comedy tours and etc.
The Viciniti Experience
Make yourself
at home.
Easy booking and check-in, friendly hosts, and all the comforts of home combine to make it a beautiful stay in your Viciniti.
What To Expect
Complete Furniture Packages
Kitchen Essentials
Bedding, Linens & Bath Essentials
Full-Size Washer/Dryer
Wifi, Utilities & Services
Customer Care 24/7/365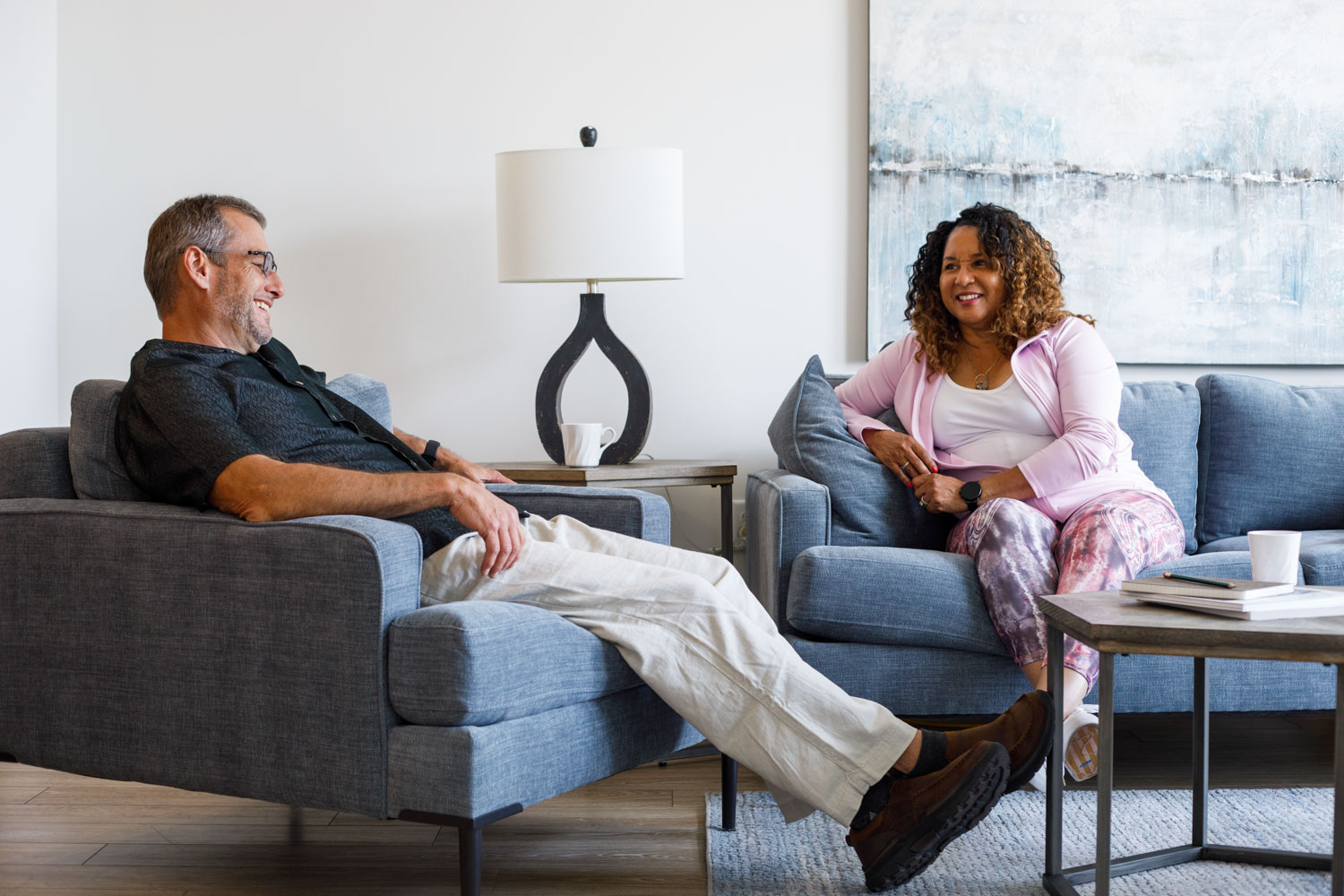 Explore a
new Viciniti.