Denver Extended Stay & Temporary Housing
Live like a Denverite.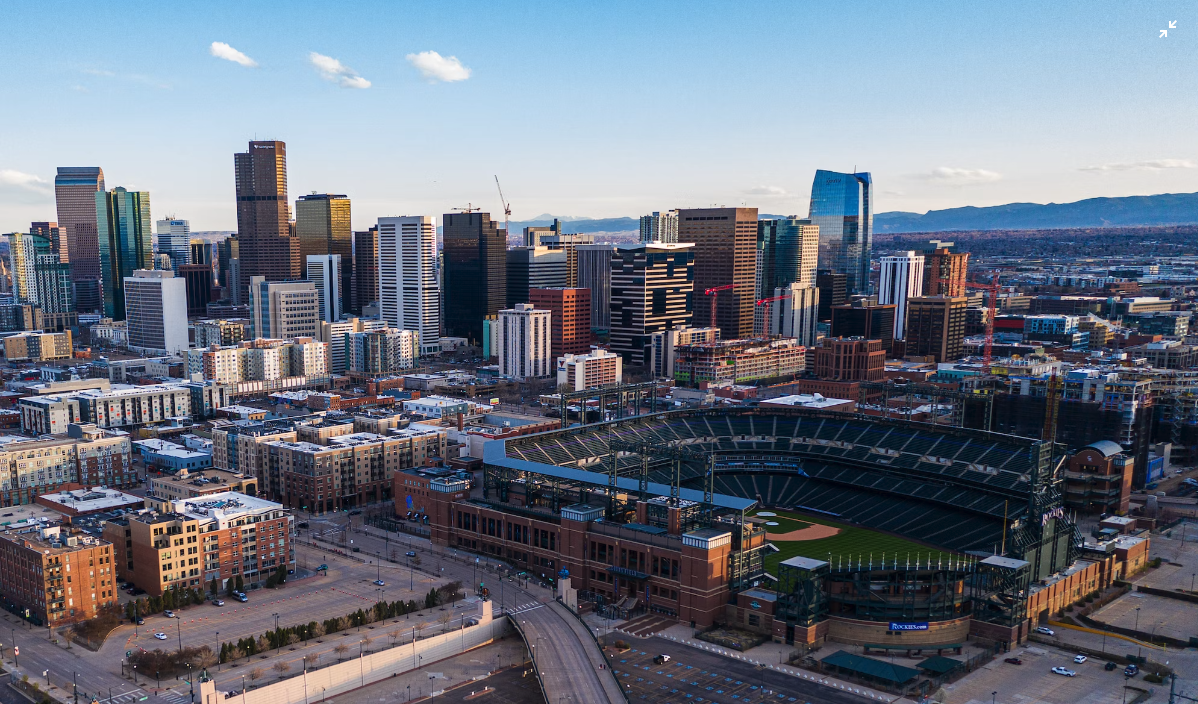 Staying in Denver for an extended stay is an exciting prospect. Denver is a vibrant city with a diverse array of cultural attractions and activities, making it an ideal destination for a corporate housing stay.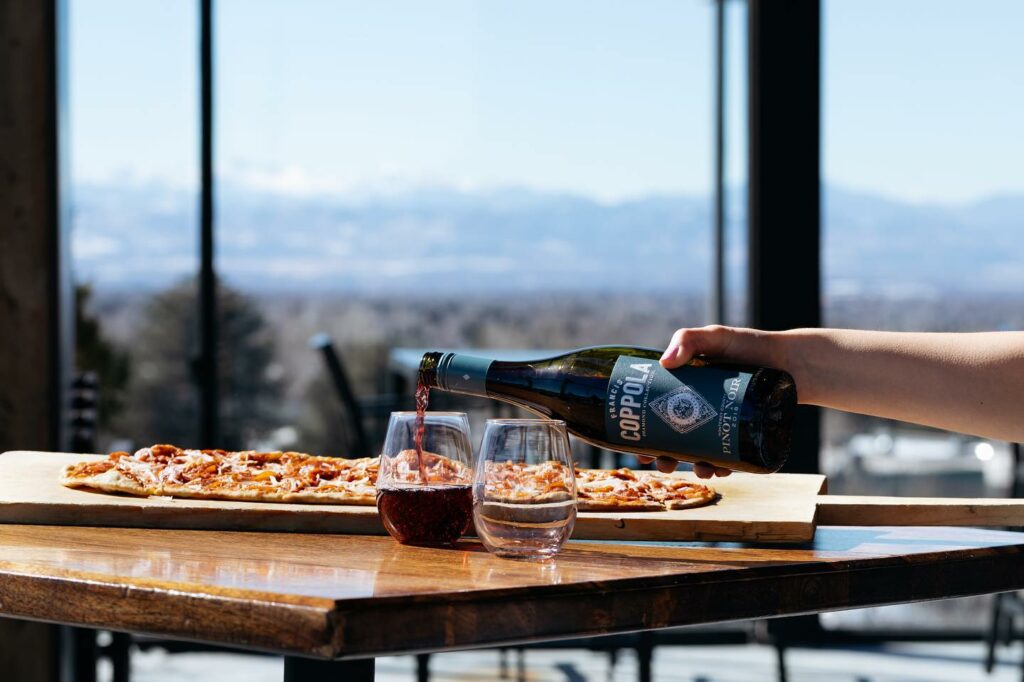 Where All Belong
Get into Denver.
The city boasts a vibrant food and nightlife scene, with plenty of options for entertainment and exploration during your extended stay.
On top of that, Denver is blessed with stunning mountain views and year-round sunshine, making it the perfect place to relax and recharge while enjoying the beauty of the Rocky Mountains.
Denver Favorites
Picks from our local guide.
Snooze A.M. Eatery
The best breakfast chain that got its start in Denver! The french toast and Benny duo are superb.
View House
This place is known for the view of the mountains, but the food is also fantastic.
Red Rocks
The shows here are phenomenal, but during the day the park surrounding the ampitheatre has great walking trails.
The Viciniti Experience
Make yourself
at home.
Easy booking and check-in, friendly hosts, and all the comforts of home combine to make it a beautiful stay in your Viciniti.
What To Expect
Complete Furniture Packages
Kitchen Essentials
Bedding, Linens & Bath Essentials
Full-Size Washer/Dryer
Wifi, Utilities & Services
Customer Care 24/7/365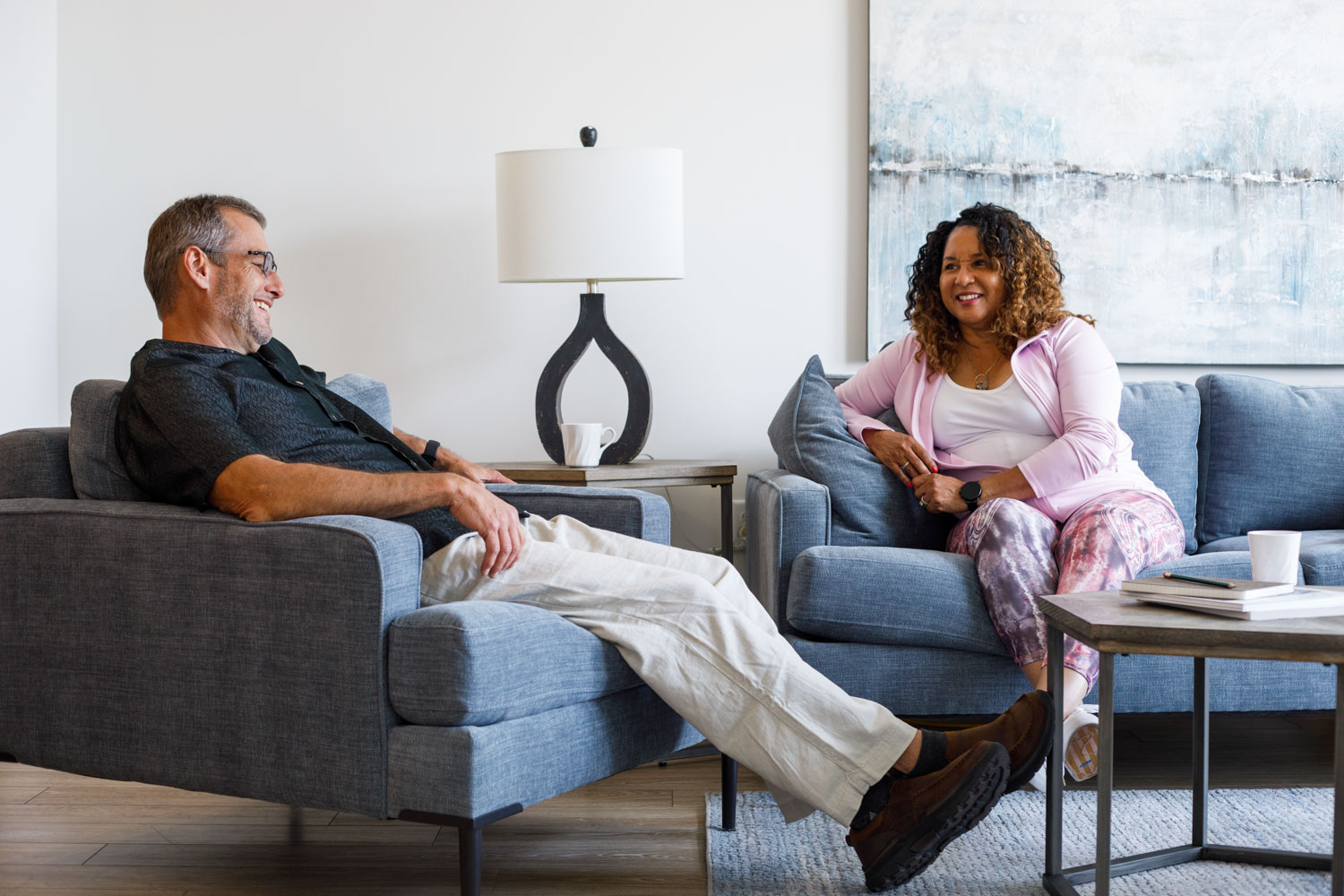 Explore a
new Viciniti.