Des Moines Extended Stay & Temporary Housing
Live like an Iowan.
Des Moines is everything you hope to find in a city.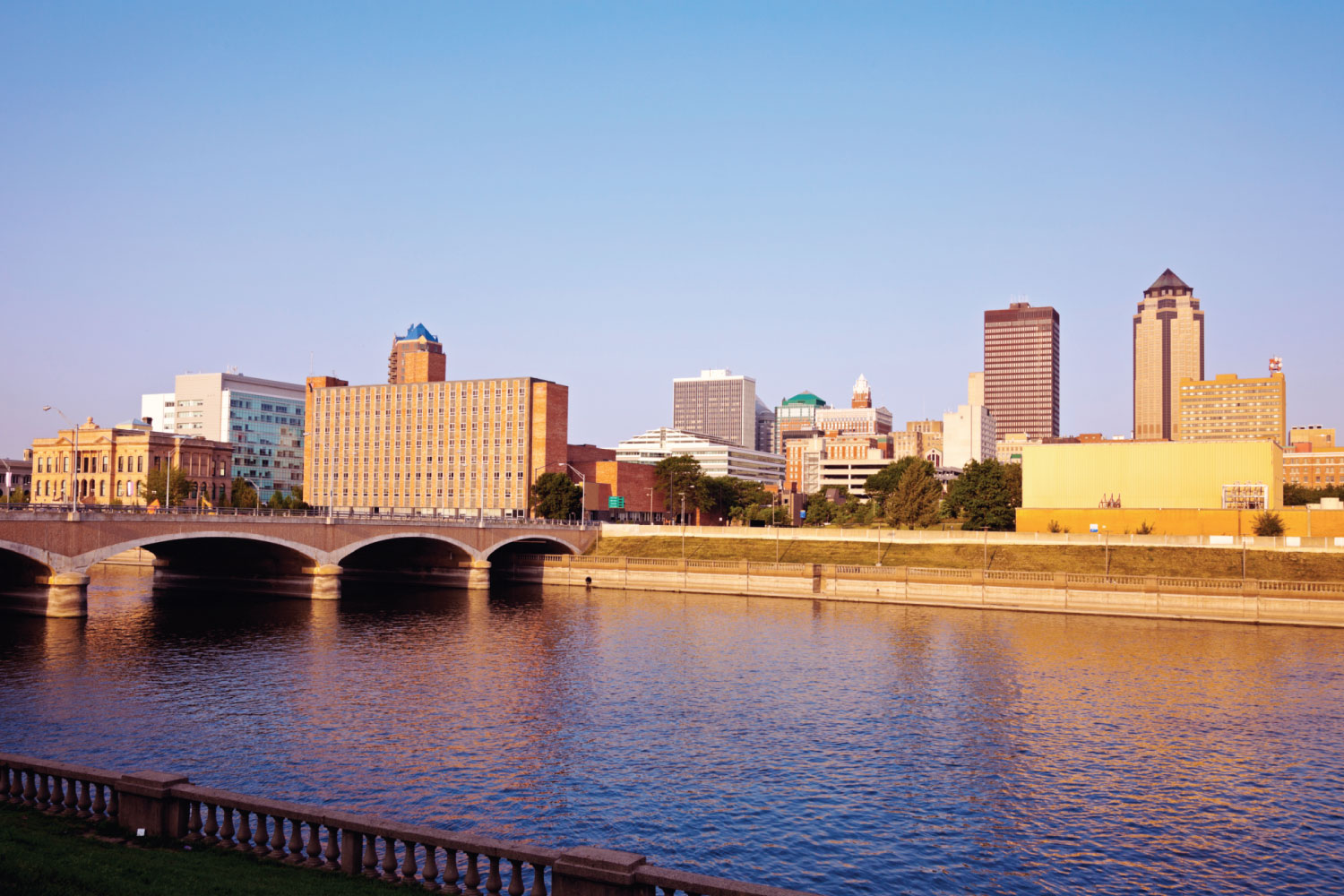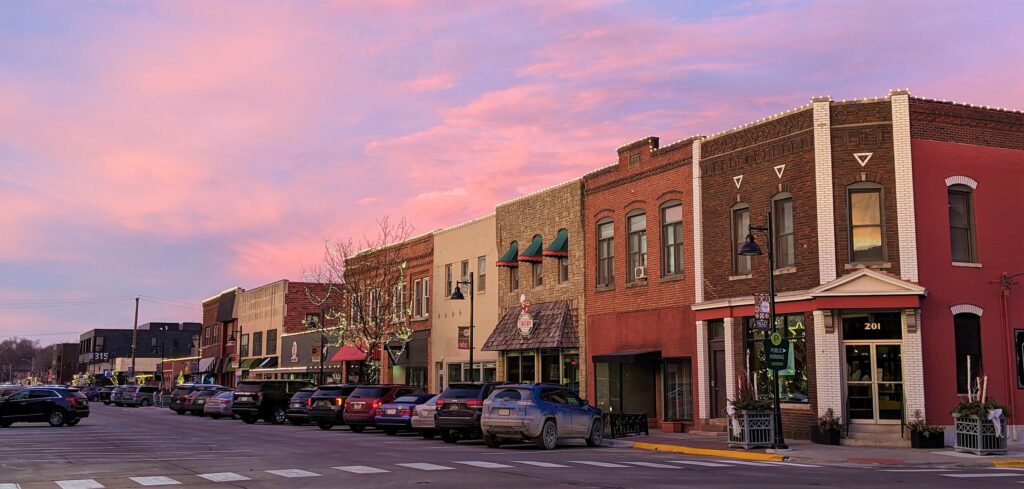 A Place Where All Belong
Catch Des Moines.
Spend your time in Des Moines however you want.
Friday night at a Broadway show. Saturday morning at the Des Moines Farmers' Market. A night at your favorite restaurant or laid-back music venues. Take a shopping trip to an East Village boutique or an inspired trip through a downtown sculpture park. Easy to get around. Easy to park. To feel safe. To feel at home.
Catch a city where you can do it all. Catch Des Moines.
Des Moines Favorites
Picks from our local guide.
Historic Valley Junction
Historic Valley Junction is a charming, renovated railroad district with a collection of more than 120 retail businesses, including art galleries, fashion boutiques, antique shops, restaurants and specialty stores.
Historic East Village
Historic East Village is Des Moines' most vibrant and diverse district, with more than 90 shops, restaurants, and entertainment destinations.
Around Des Moines and Nearby
The Viciniti Experience
Make yourself
at home.
Easy booking and check-in, friendly hosts, and all the comforts of home combine to make it a beautiful stay in your Viciniti.
What To Expect
Complete Furniture Packages
Kitchen Essentials
Bedding, Linens & Bath Essentials
Full-Size Washer/Dryer
Wifi, Utilities & Services
Customer Care 24/7/365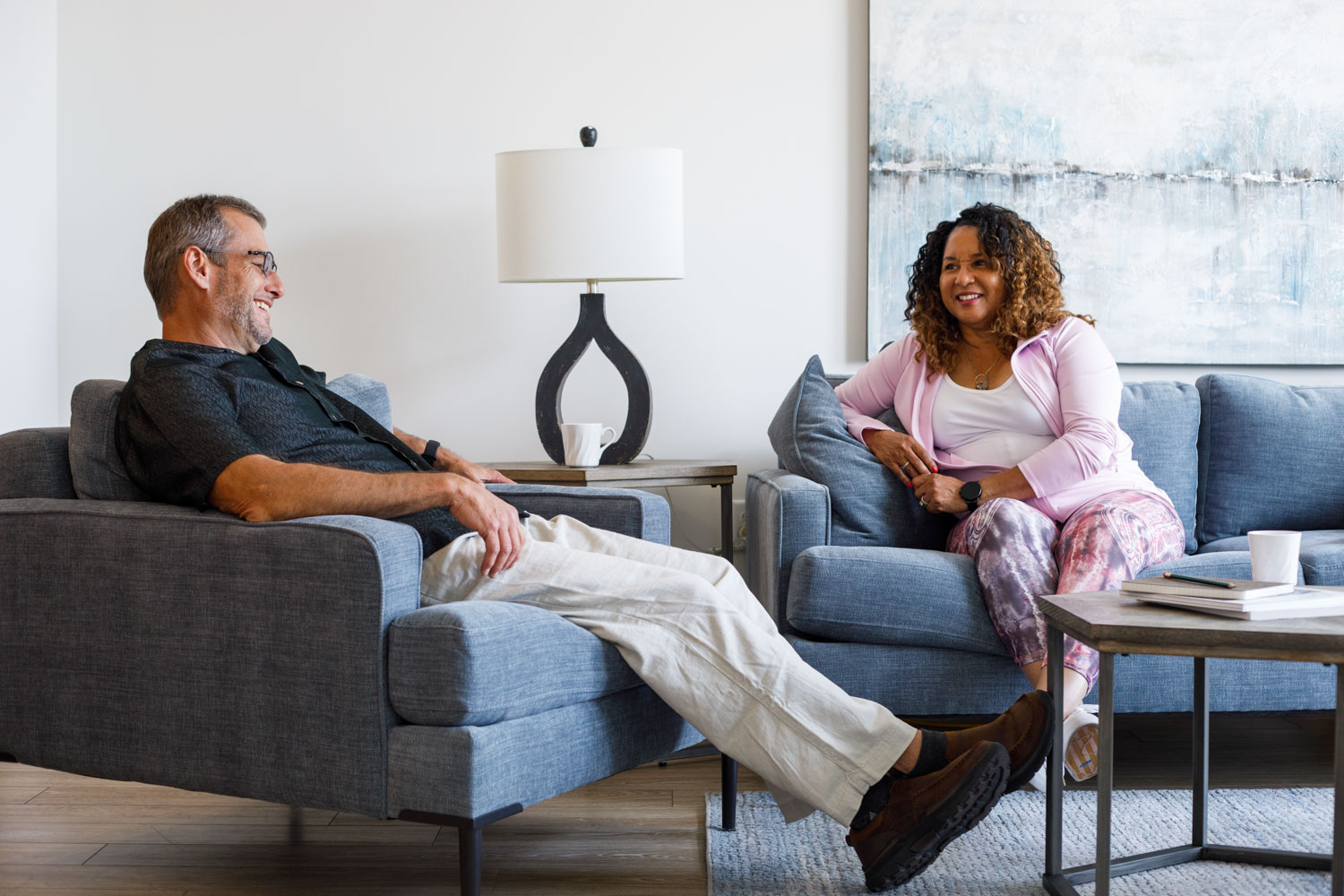 Explore a
new Viciniti.