Fort Worth Extended Stay & Temporary Housing
Live like a Texan.
The City of Cowboys and Culture welcomes visitors from around the world to experience the great American West and rich arts and culinary treasures.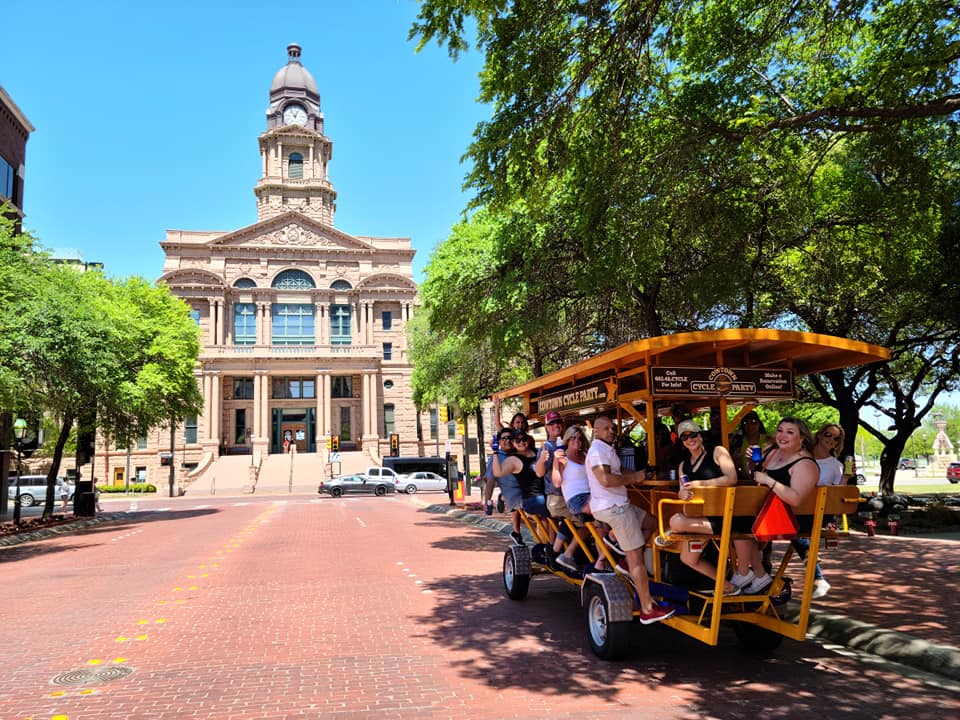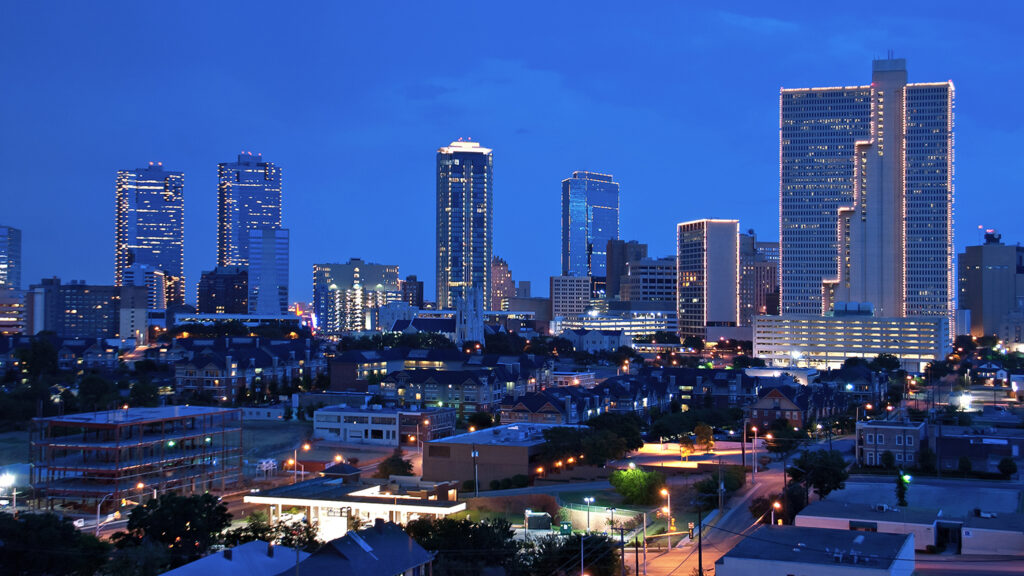 A Place Where All Belong
Worth it.
As one visitor says, Fort Worth is, "unpretentious, laid-back, and charismatic in all the right ways."
Fort Worth offers the No. 1 downtown in America and is located minutes from AT&T Stadium and DFW International Airport. For a weekend, a business meeting, sports or family reunion, Fort Worth offers experiences to last a lifetime.
Fort Worth, Texas is an ideal destination for corporate housing guests, with many large companies like Lockheed Martin, Alcon Laboratories, Cook Children's Health Care System, Boeing, Bell Flight, and Modis providing opportunities in the aerospace, defense, healthcare, and technology industries.
The Viciniti Experience
Make yourself
at home.
Easy booking and check-in, friendly hosts, and all the comforts of home combine to make it a beautiful stay in your Viciniti.
What To Expect
Complete Furniture Packages
Kitchen Essentials
Bedding, Linens & Bath Essentials
Full-Size Washer/Dryer
Wifi, Utilities & Services
Customer Care 24/7/365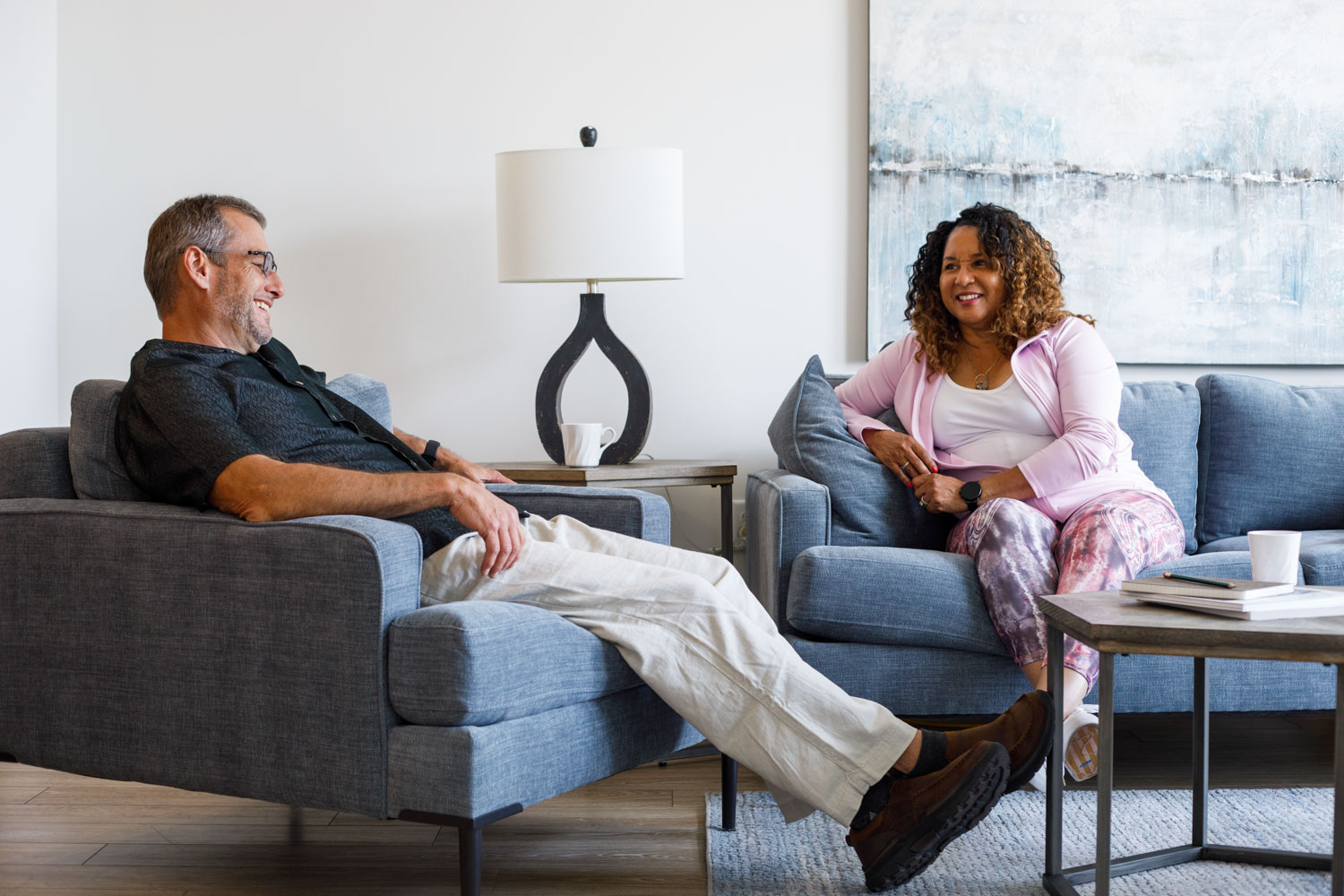 Explore a
new Viciniti.