Kansas City Extended Stay & Temporary Housing
Live like a KC local.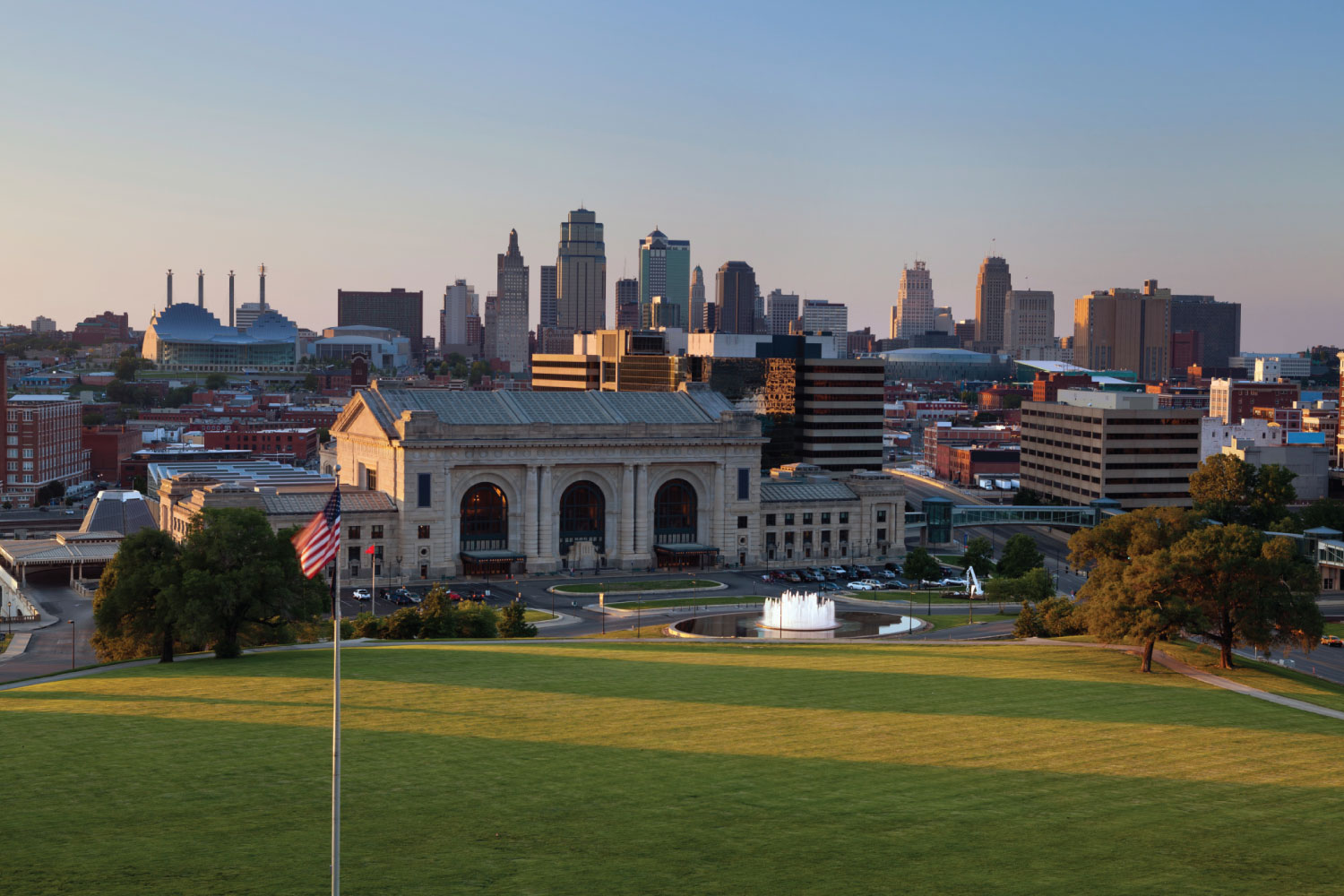 The City of Fountains is practically overflowing with adventure.
With a thriving creative arts scene, an eclectic mix of entertainment, and die-hard sports—it's safe to say there's something for everyone. Find your way in KC by doing it all… or, at least trying to.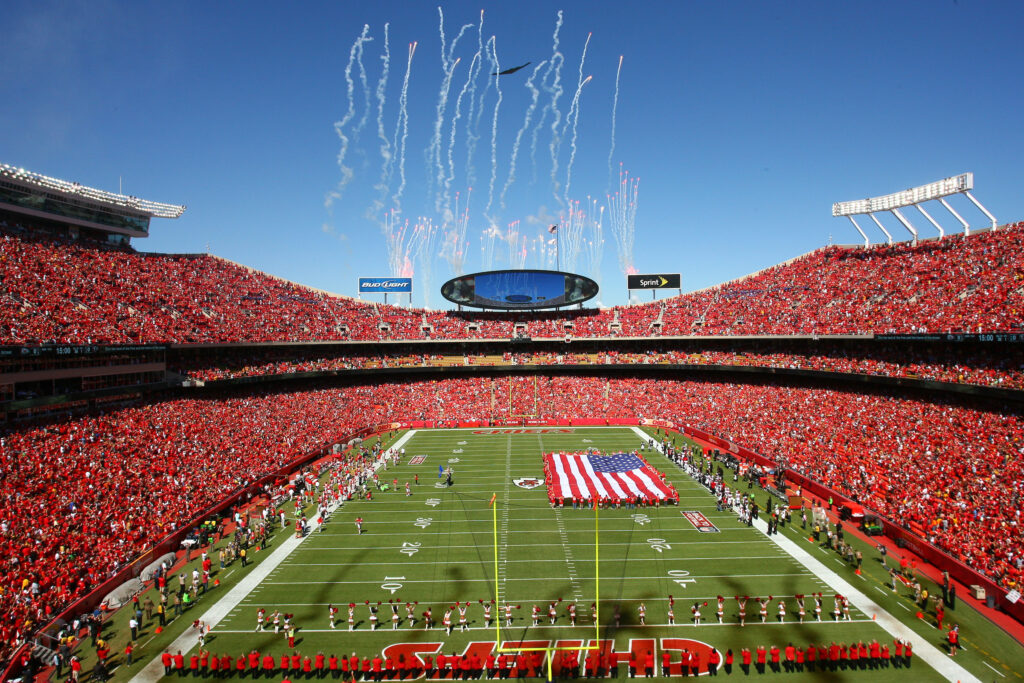 A Place Where All Belong
Discover KC.
There's so much to see, hear, feel, and taste when you discover KC.
Whether it's the scent of smoldering BBQ luring you to a plate of ribs, the sweet echo of jazz welcoming an evening of entertainment, or the spray of fountains inviting you to kick off your shoes and make a splash, you'll sense inspiration in the air—and find it along every boulevard.
Kansas City Favorites
Picks from our local guide.
Prairie Fire District
Unique entertainment venue with a shopping mall, museum exhibits & a self-guided wetlands trail.
Town Center Plaza
Home to over 90 of the finest stores and restaurants.
Arts and Culture
In Kansas City, creativity thrives. Internationally known museums, dynamic gallery districts and outstanding performances create a colorful palette for both locals and visitors.
The Viciniti Experience
Make yourself
at home.
Easy booking and check-in, friendly hosts, and all the comforts of home combine to make it a beautiful stay in your Viciniti.
What To Expect
Complete Furniture Packages
Kitchen Essentials
Bedding, Linens & Bath Essentials
Full-Size Washer/Dryer
Wifi, Utilities & Services
Customer Care 24/7/365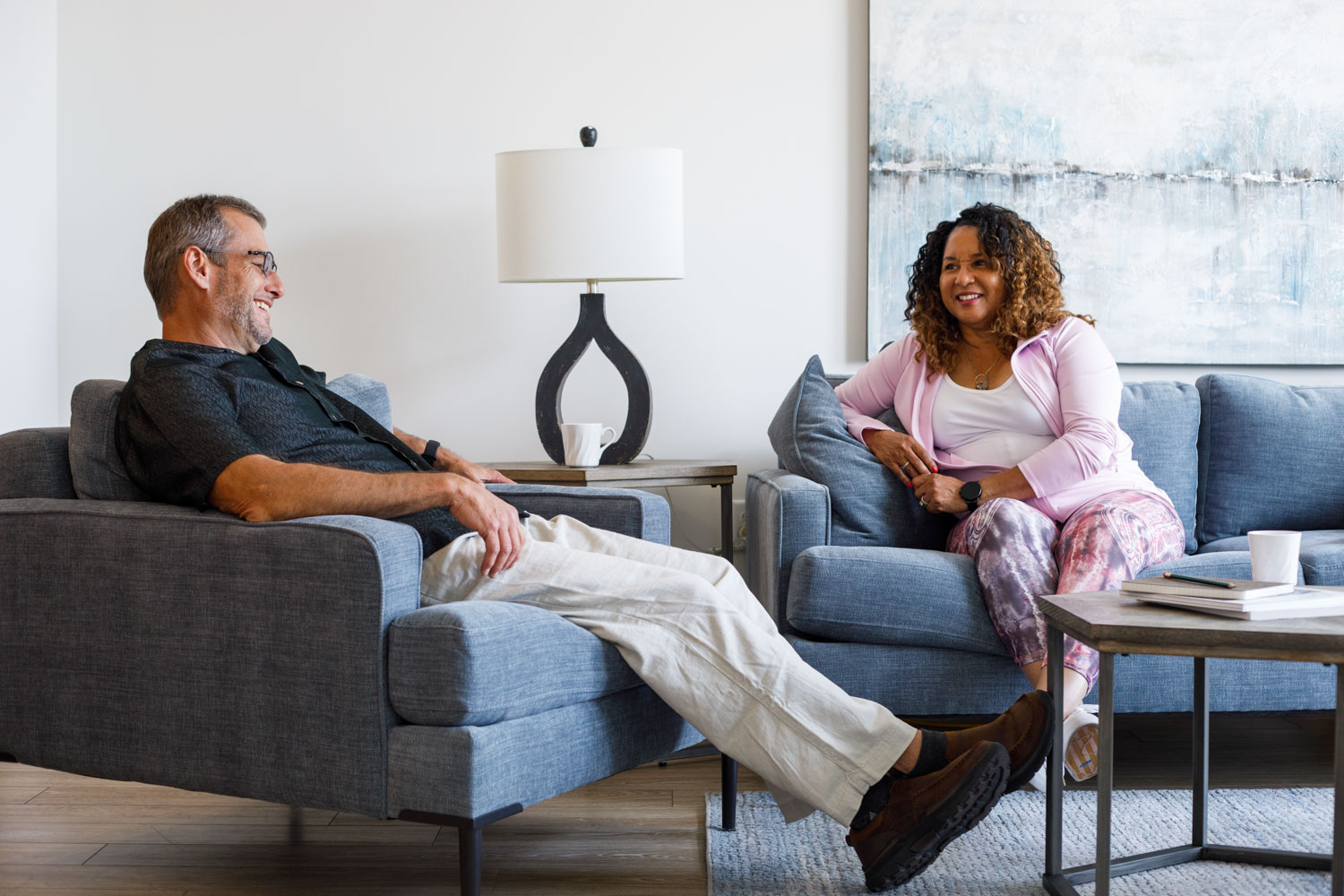 Explore a
new Viciniti.