LITTLE ROCK EXTENDED STAY & TEMPORARY HOUSING
Live like an Arkansan.
Little Rock sits on the banks of the Arkansas River. As the largest city in Arkansas, it's the place to be.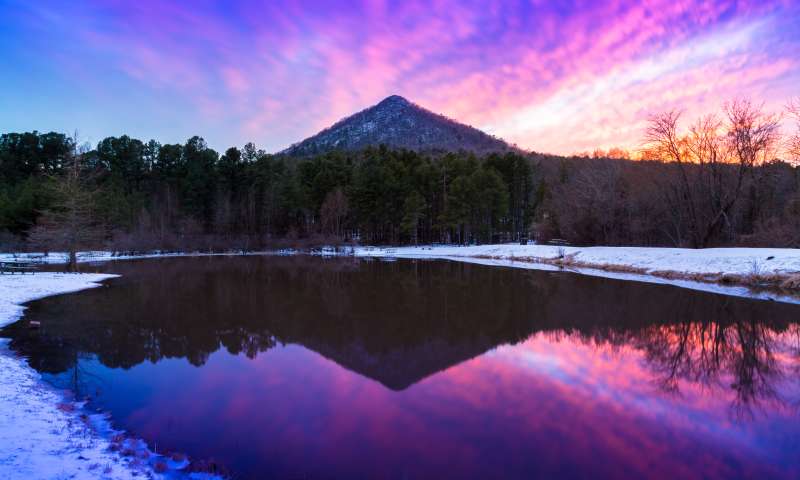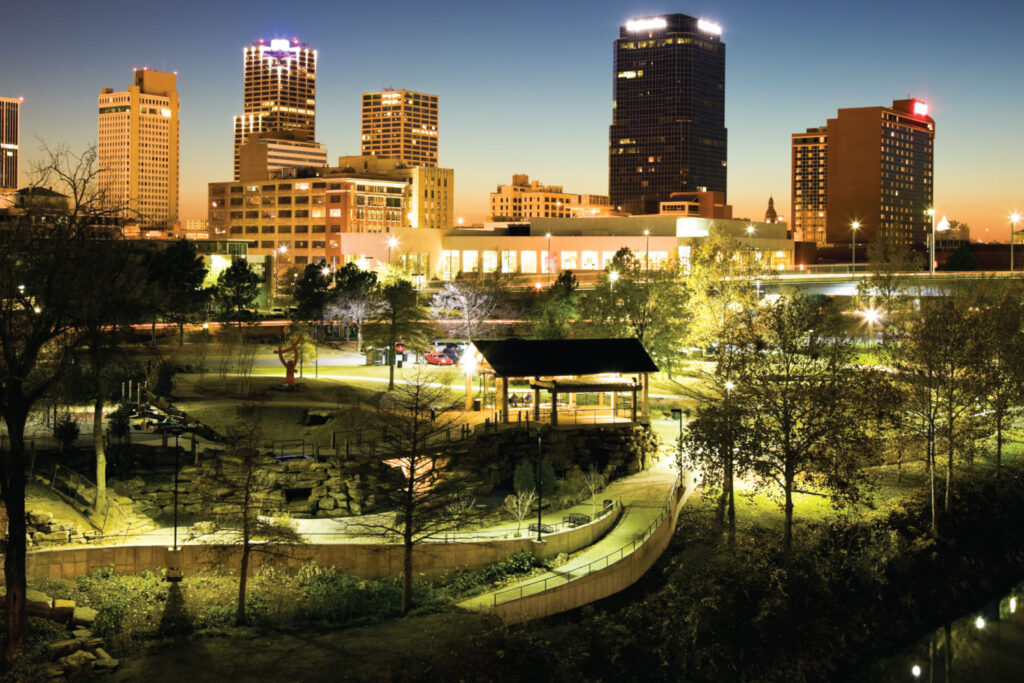 About Little Rock
The hub of Little Rock is the bustling River Market District featuring restaurants, shops, bars, nightlife, museums and hotels as well as the area's main library.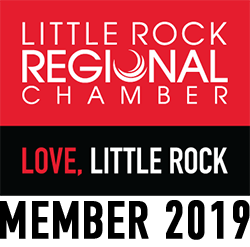 Focal points in the city are the Clinton Presidential Center & Park, neighboring world headquarters of Heifer International with its Heifer Village, and the Central Arkansas Nature Center. All three properties are "green" buildings and offer special tours. The Clinton Presidential Park Wetlands add "green" as well with boardwalks winding throughout the preserve in downtown Little Rock. Right in the vicinity you'll find the family-friendly Museum of Discovery, an interactive indoor playground for both young and old. You can also visit the Little Rock Visitor's Center at Curran Hall and learn more.
Little Rock Favorites
Picks from our local guide.
Rock Town Distillery
Full of History and information on the company and processes.
Walk or Bike on the Arkansas River Trail
Multiple different trails and paths to explore!
Camp Taco
This small-batch brewery and eatery run by the team at Lost Forty Brewing is a true gem of Little Rock.
The Viciniti Experience
Make yourself
at home.
Easy booking and check-in, friendly hosts, and all the comforts of home combine to make it a beautiful stay in your Viciniti.
What To Expect
Complete Furniture Packages
Kitchen Essentials
Bedding, Linens & Bath Essentials
Full-Size Washer/Dryer
Wifi, Utilities & Services
Customer Care 24/7/365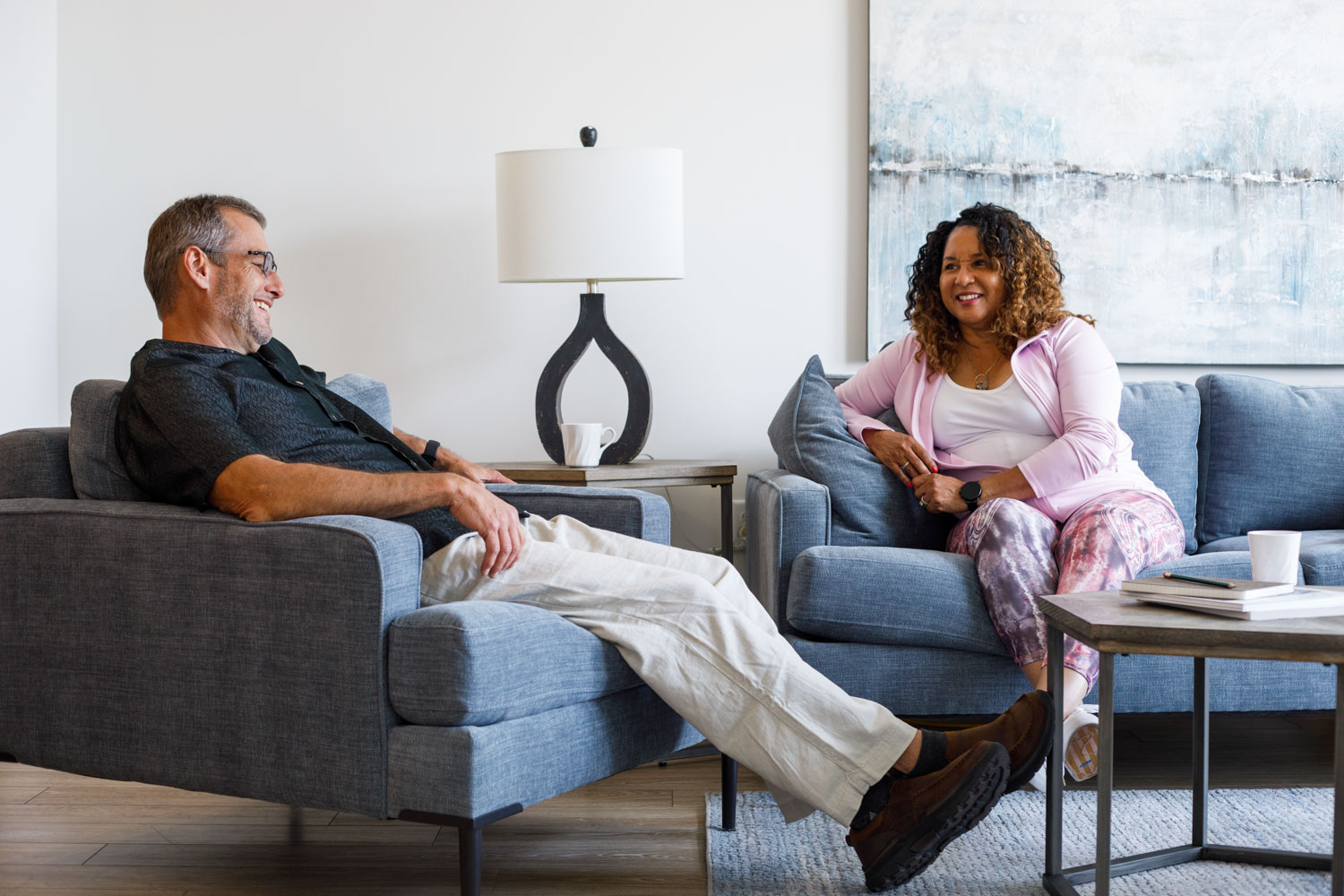 Explore a
new Viciniti.