Minneapolis Extended Stay & Temporary Housing
Live like a Minnesotan.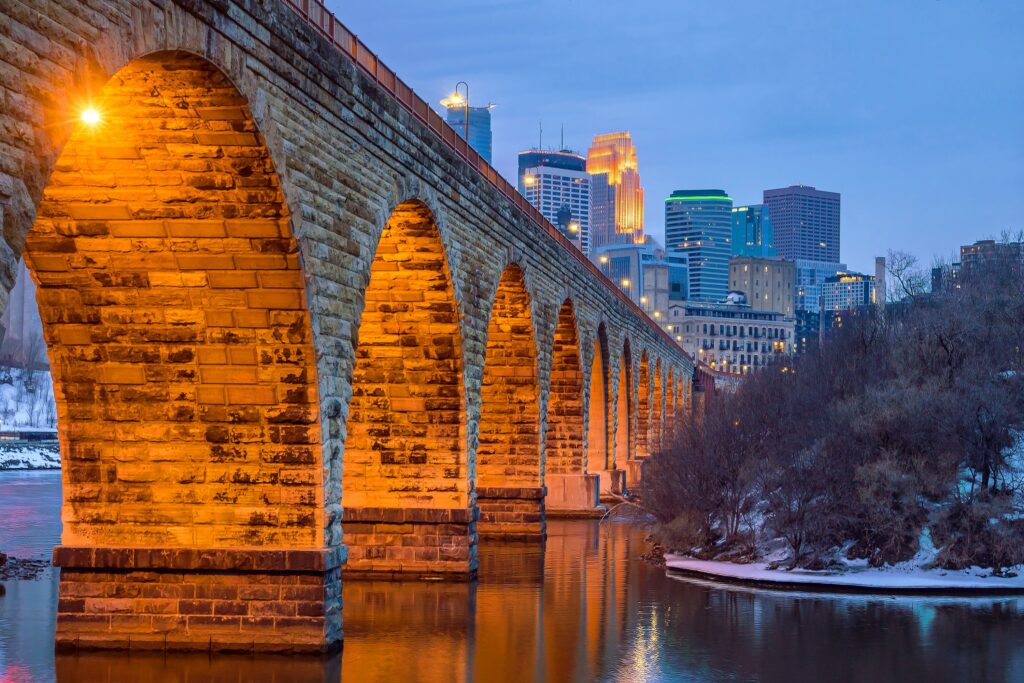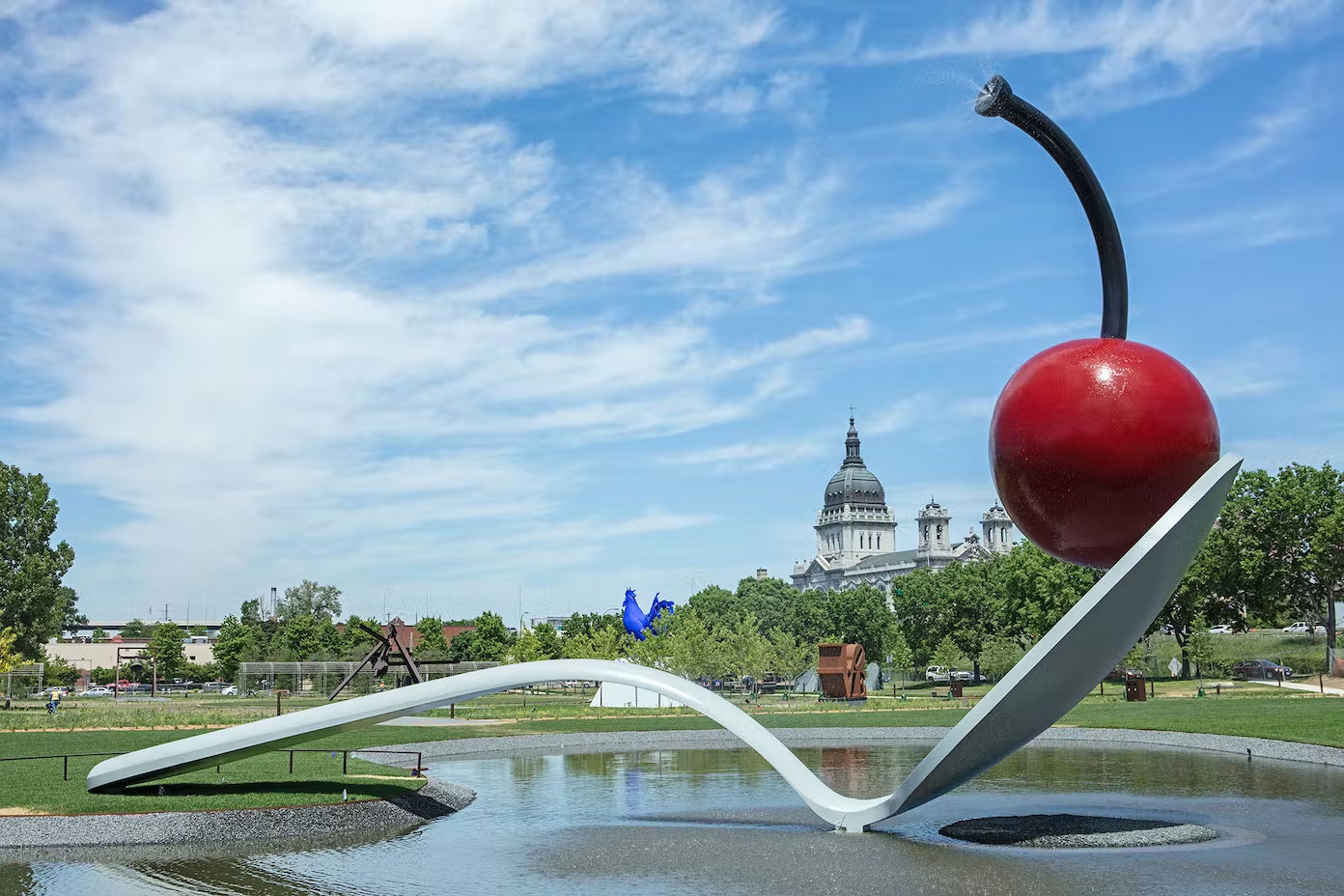 A Place Where All Belong
For the many.
Minneapolis is a vibrant city known for its diverse culture and eclectic mix of attractions.
From its bustling downtown area to its thriving arts and entertainment scene, you'll find plenty of activities to enjoy during your stay. There's also plenty of outdoor activities, from biking and hiking trails to scenic parks and lakes. With its great restaurants, vibrant nightlife, and plenty of shopping, Minneapolis is the perfect place to call home during your extended stay.
Minneapolis Favorites
Picks from our local guide.
Mill City Farmers Market
Mill City Farmers Market is Minneapolis' trusted source for healthy, local and sustainable groceries, combining a vibrant marketplace with nourishing community connection.
First Avenue and 7th St Entry
First Avenue & 7th St entry is a music club that has nothing less than celebrity status The club was a stepping stone for music icons such as U2, Metallica, Depeche Mode and Tina Turner on their rise to fame.
Eat & Drink
The innovative Minneapolis food and drink scene is ready to impress – whatever your tastes.
Around Minneapolis and Nearby
The Viciniti Experience
Make yourself
at home.
Easy booking and check-in, friendly hosts, and all the comforts of home combine to make it a beautiful stay in your Viciniti.
What To Expect
Complete Furniture Packages
Kitchen Essentials
Bedding, Linens & Bath Essentials
Full-Size Washer/Dryer
Wifi, Utilities & Services
Customer Care 24/7/365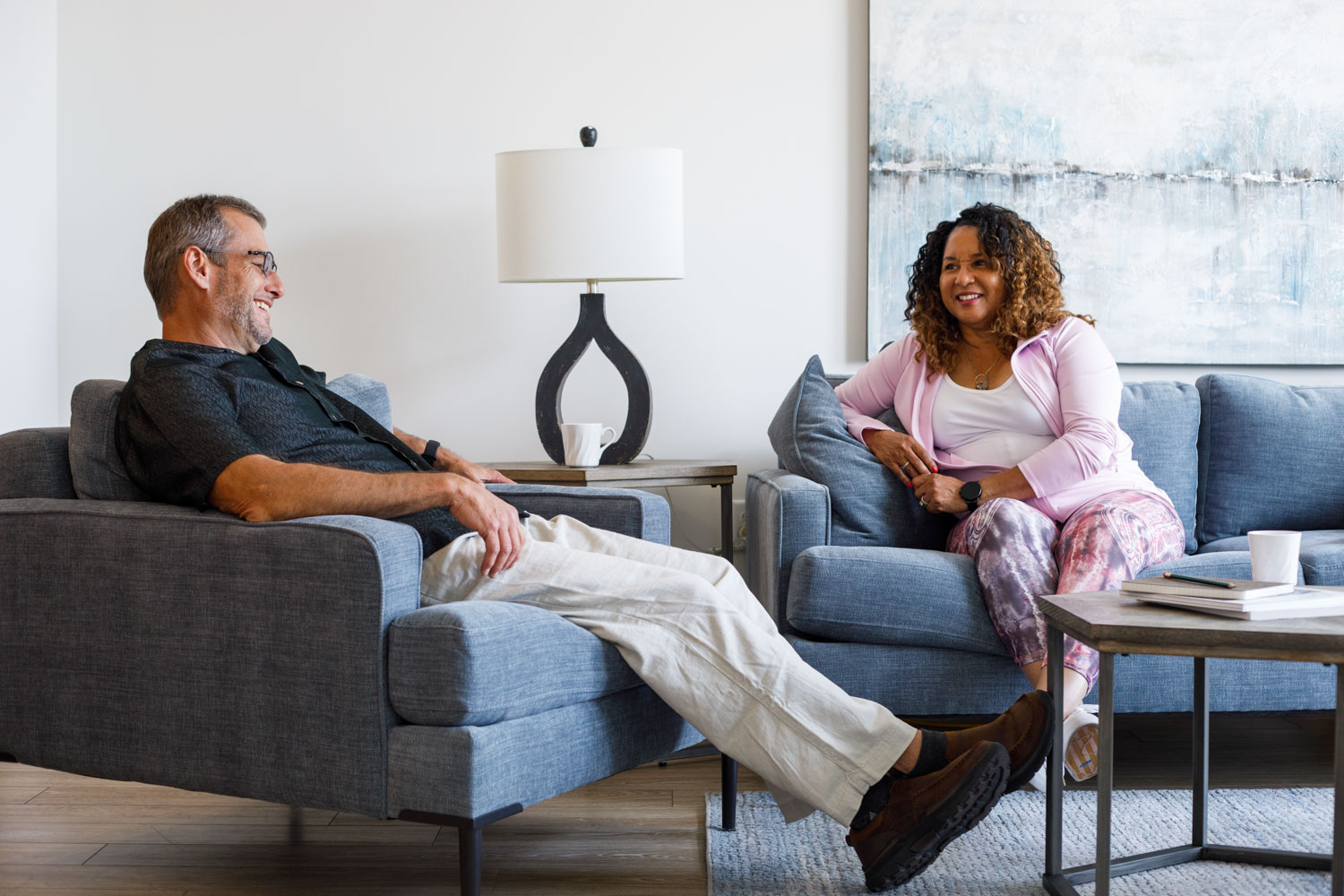 Explore a
new Viciniti.