NEW ORLEANS EXTENDED STAY & TEMPORARY HOUSING
Live like a Louisianian.
New Orleans is a vibrant city home to a vast display of cultures that have made this city home to some of the most unique music, food, art and entertainment in the world.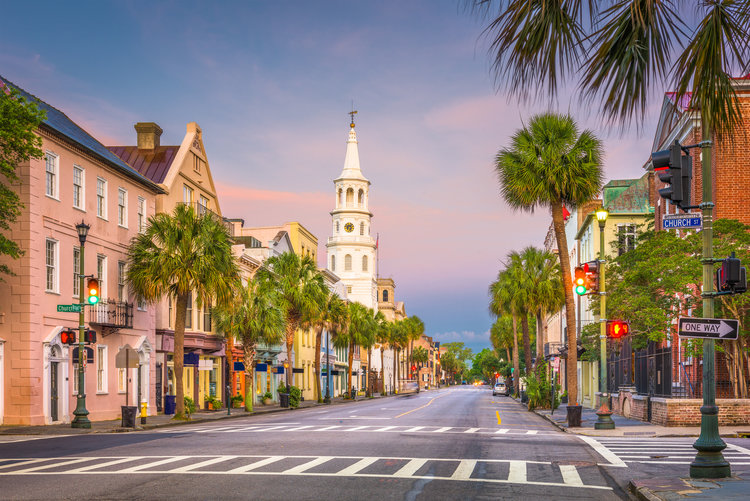 About New Orleans
Bringing together French, American, Caribbean, and African influences, New Orleans is known for the city's festivals like Mardi Gras celebrating these cultures.
As the home of the New Orleans Saints NFL football team and the Pelicans NBA basketball team, New Orleans is the perfect spot for any sports fan! Looking to get out on the town? The French Quarter and Bourbon Street are the go-to location for nightlife in town. While you're there give one of the world-famous beignets a try at the Cafe Du Monde restaurant.
New Orleans Favorites
Picks from our local guide.
Cafe Du Monde New Orleans
The Cafe is open 24 hours a day, seven days a week. French Market Coffee Stand Welcome to New Orleans' Cafe du Monde From beignets to café au lait, Café Du Monde is a New Orleans tradition.
New Orleans City Park
At 1,300 acres, New Orleans City Park is one of the largest urban parks in the United States. It's also home to the largest grove of mature live oaks in the world, some of which are nearly 800 years old.
Dutch Alley Artists Co-Op
Similar to some European markets, this historically charming open-air market features shopping, dining, music and local tradition that is uniquely New Orleans.
The Viciniti Experience
Make yourself
at home.
Easy booking and check-in, friendly hosts, and all the comforts of home combine to make it a beautiful stay in your Viciniti.
What To Expect
Complete Furniture Packages
Kitchen Essentials
Bedding, Linens & Bath Essentials
Full-Size Washer/Dryer
Wifi, Utilities & Services
Customer Care 24/7/365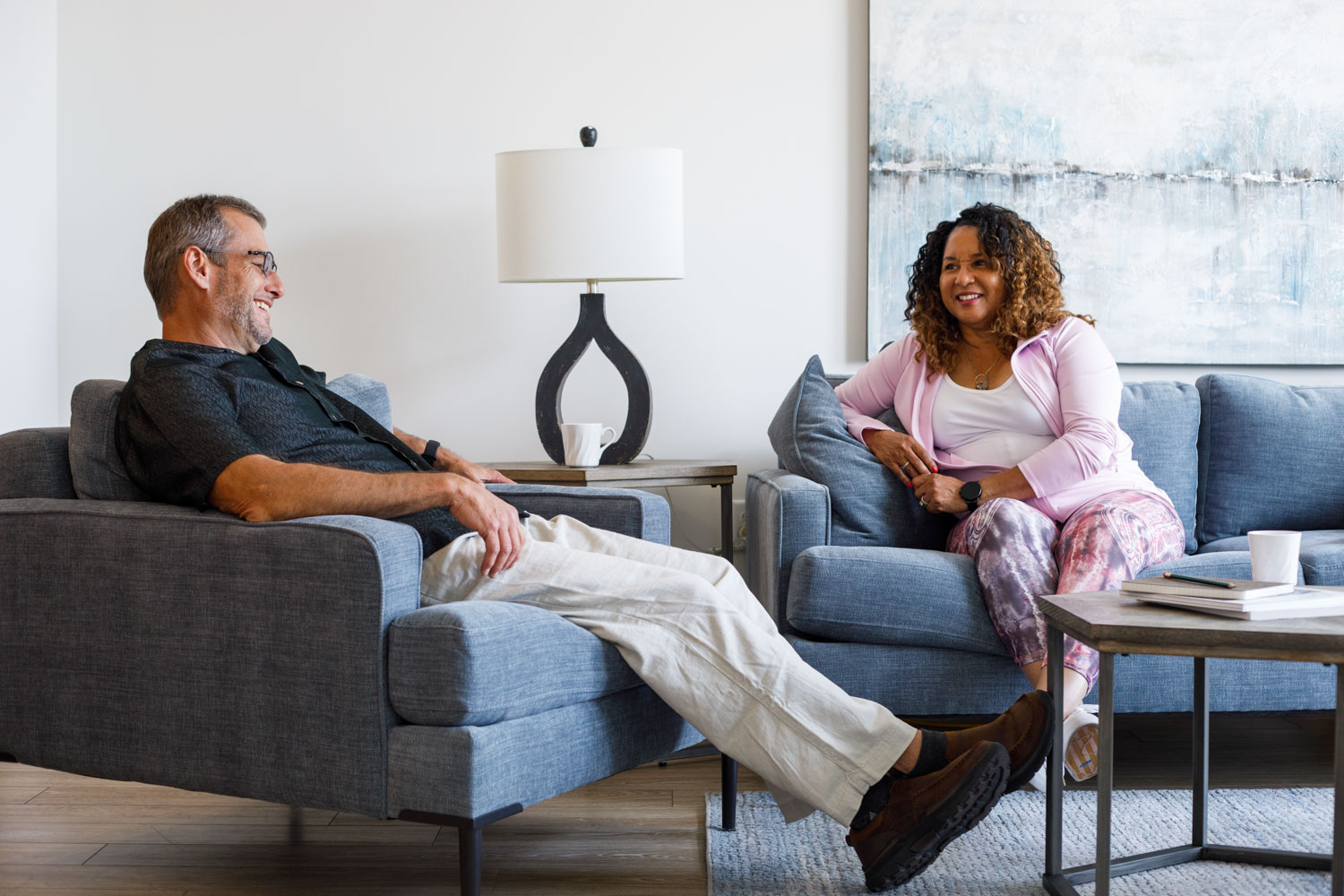 Explore a
new Viciniti.