NORTHWEST ARKANSAS EXTENDED STAY & TEMPORARY HOUSING
Like like an Arkansan.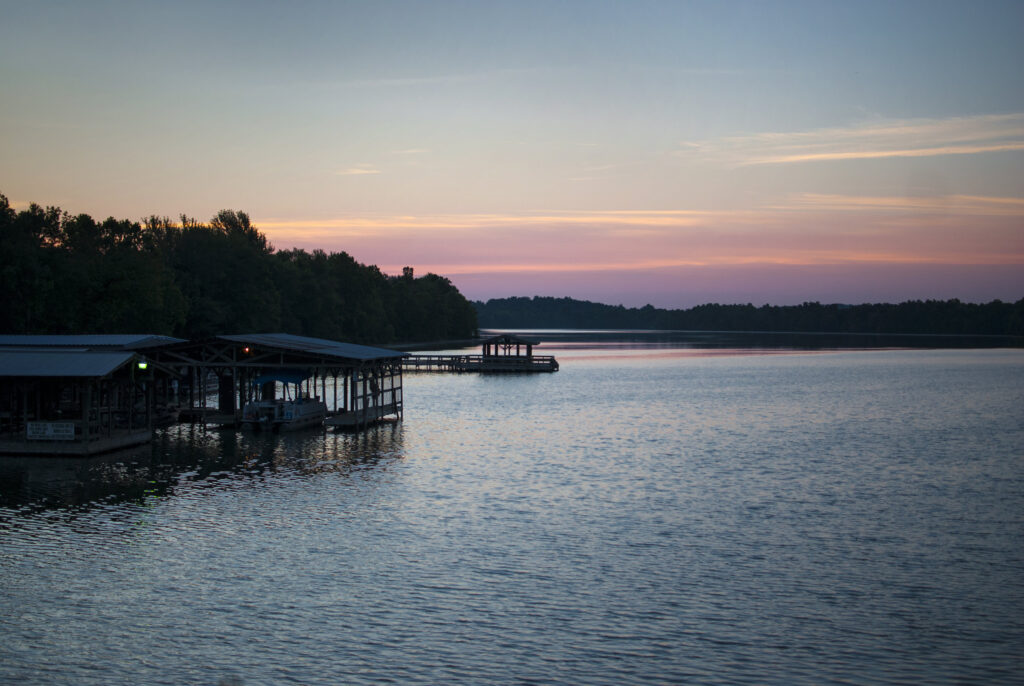 About Northwest Arkansas
Northwest Arkansas is home to a collection of cities and towns with some of the most charm in the United States. Bentonville is known as the birthplace of Walmart, Fayetteville is home to the Razorbacks at the University of Arkansas, and there are many different towns connecting throughout the region to form a large metropolitan area that makes this sleepy corner of the world feel like a big city.
Focal points in the area include nearby Beaver Lake, which draws crowds from across the United States for its relaxing atmosphere and water sports. Others come to the area for Crystal Bridges Museum of American Art, the newest large scaled dedicated art museum of its kind in the country. Even more come to Northwest Arkansas to attend football games at the University of Arkansas, or to enjoy the charming sites of Eureka Springs.
Northwest Arkansas Favorites
Picks from our local guide.
Big Heart Bread
Whether you're a seasoned baker or beginner, there is a workshop for you!
Grotto Wood Fired Grill & Wine Cave
From the beauty of the cave, the smell of our wood fired grill, the taste of unique flavor combinations, the vibe of custom music, to the "feel" of the wonderland atmosphere, its a full-on sensory experience.
Cheers at the OPO
Service is excellent and a fun place to gather before Hog games.
The Viciniti Experience
Make yourself
at home.
Easy booking and check-in, friendly hosts, and all the comforts of home combine to make it a beautiful stay in your Viciniti.
What To Expect
Complete Furniture Packages
Kitchen Essentials
Bedding, Linens & Bath Essentials
Full-Size Washer/Dryer
Wifi, Utilities & Services
Customer Care 24/7/365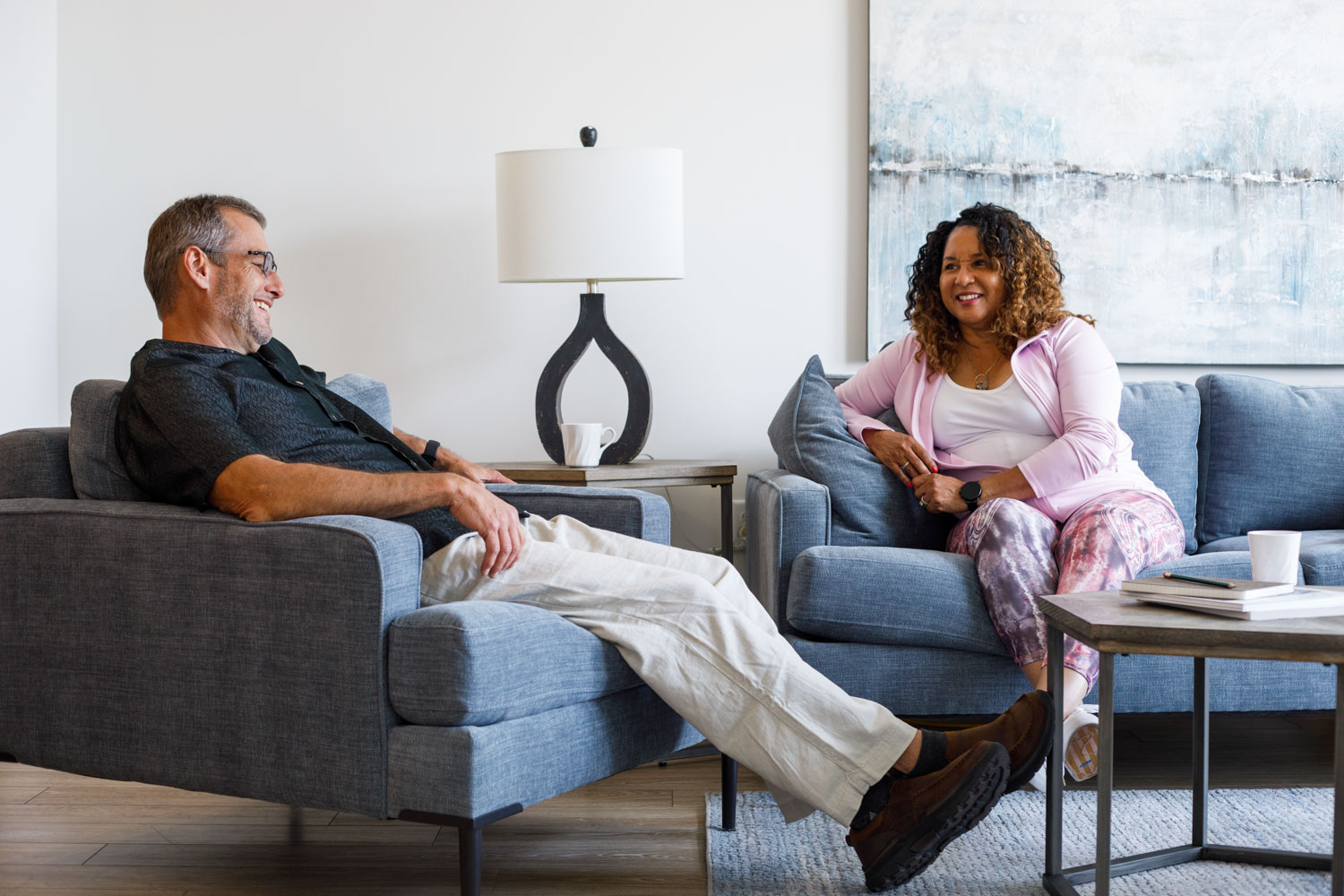 Explore a
new Viciniti.