Omaha Extended Stay & Temporary Housing
Live like a Nebraskan.
Omaha, home to nearly a million people, opens its arms wide to visitors with an authentic Midwestern hospitality.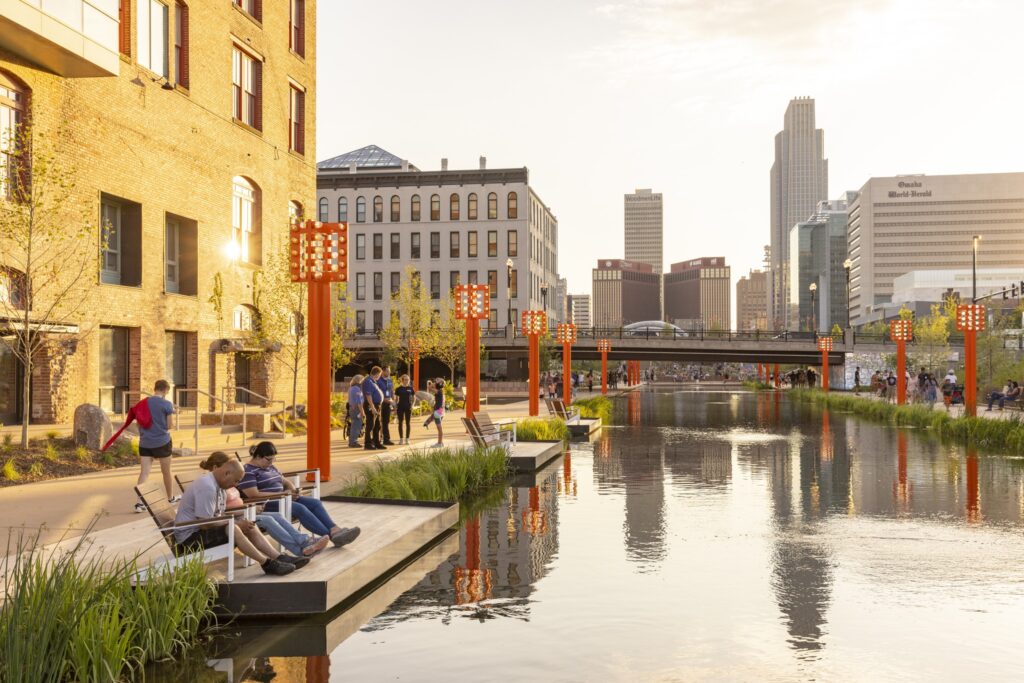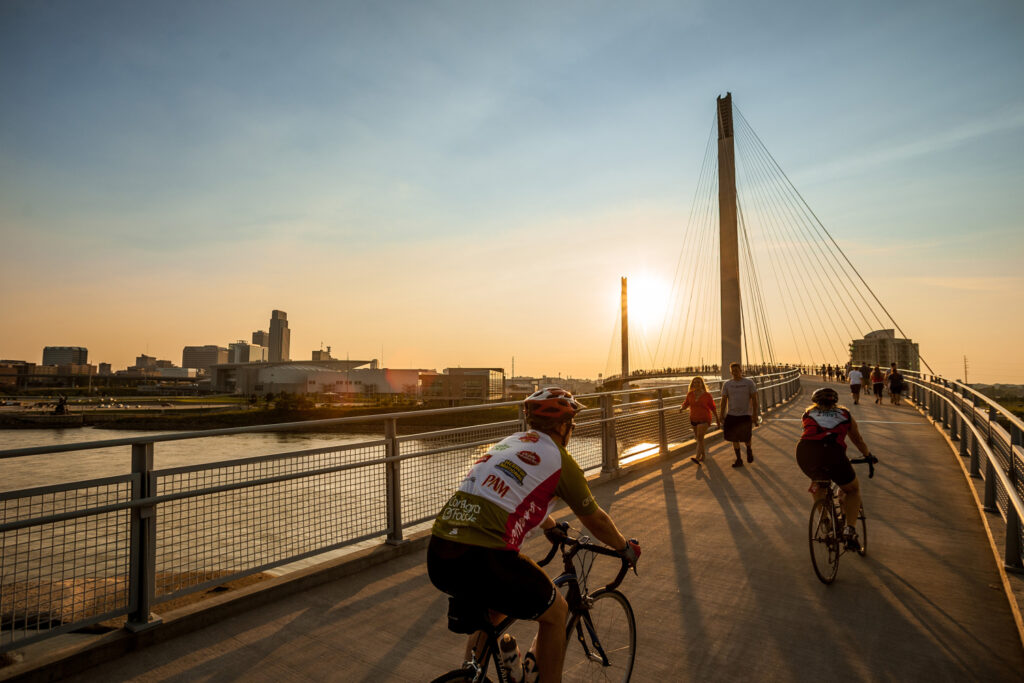 A Place Where All Belong
Home in Omaha.
Founded in 1854, the city of Omaha has always been a dynamic, energetic city continually transforming itself.
In recent years, the Omaha riverfront and downtown area have experienced tremendous growth with over two billion dollars in new development. A one-of-a-kind $22 million pedestrian bridge S-curves its way across the Missouri River, the signature, cable-stayed Bob Kerrey Bridge is one of the longest pedestrian bridge projects ever constructed, giving Omaha visitors a breathtaking view of the ever changing skyline.
The Viciniti Experience
Make yourself
at home.
Easy booking and check-in, friendly hosts, and all the comforts of home combine to make it a beautiful stay in your Viciniti.
What To Expect
Complete Furniture Packages
Kitchen Essentials
Bedding, Linens & Bath Essentials
Full-Size Washer/Dryer
Wifi, Utilities & Services
Customer Care 24/7/365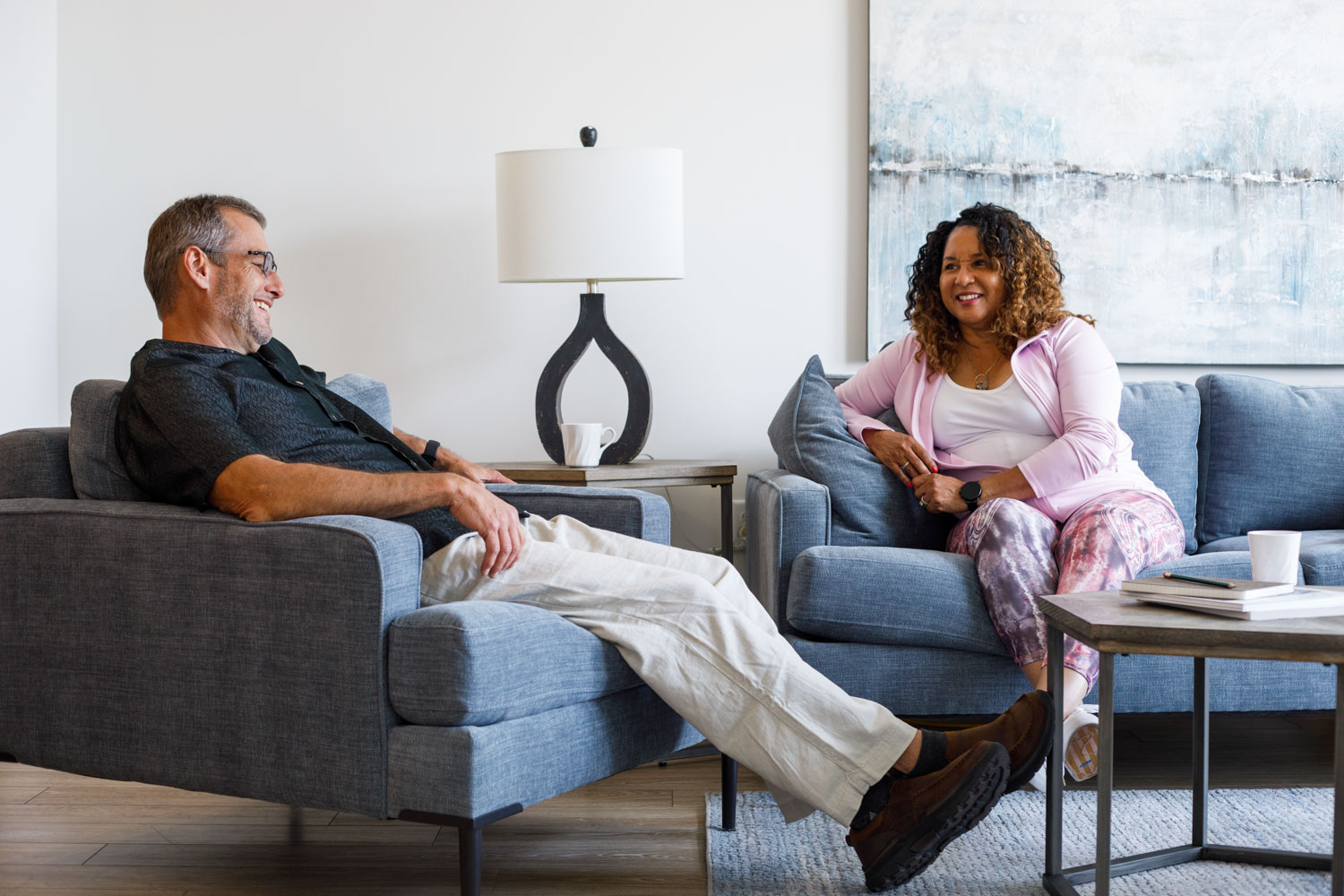 Explore a
new Viciniti.