San Antonio Extended Stay & Temporary Housing
Live like a Texan.
San Antonio is big in every way with varied historical, cultural and downright fun attractions.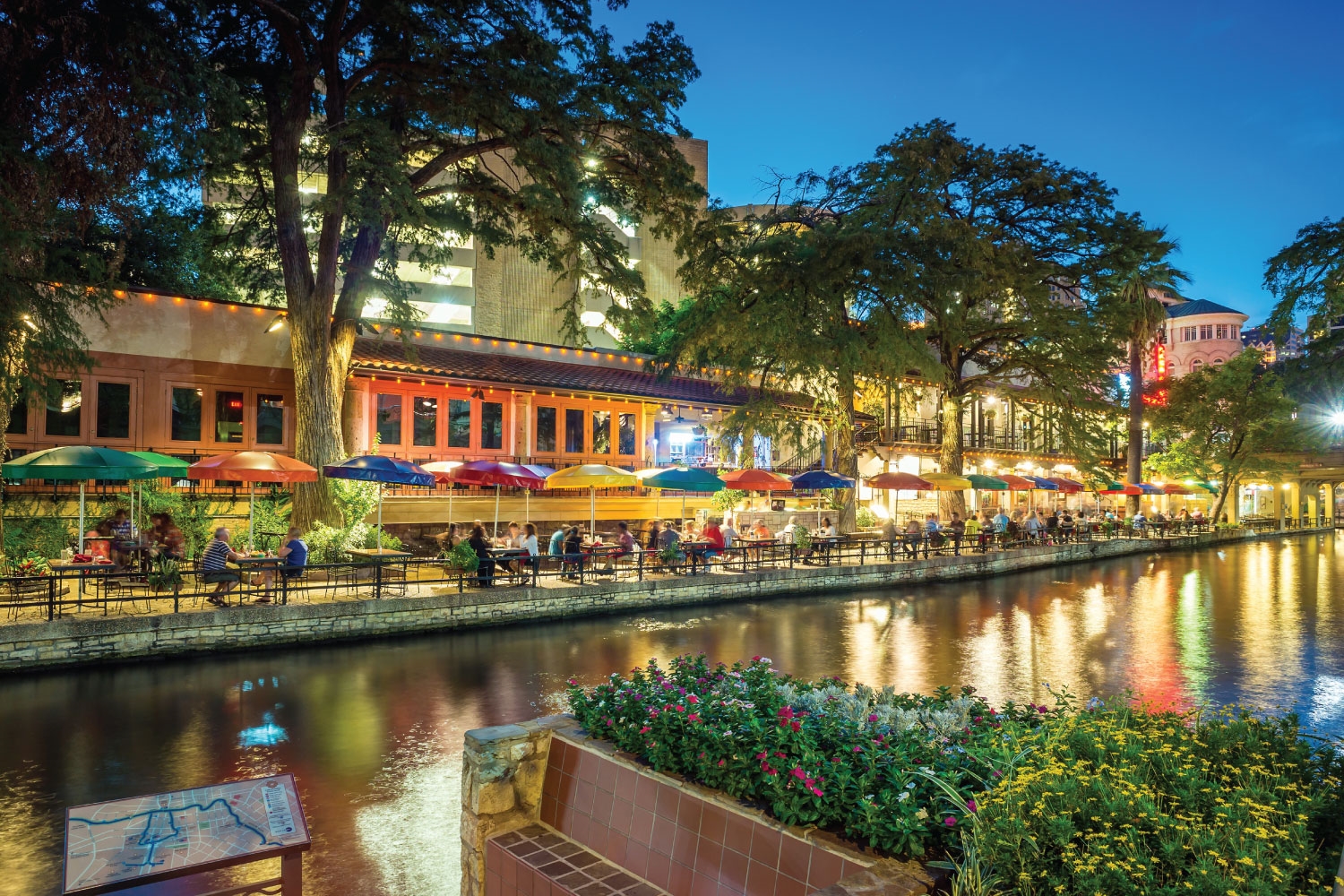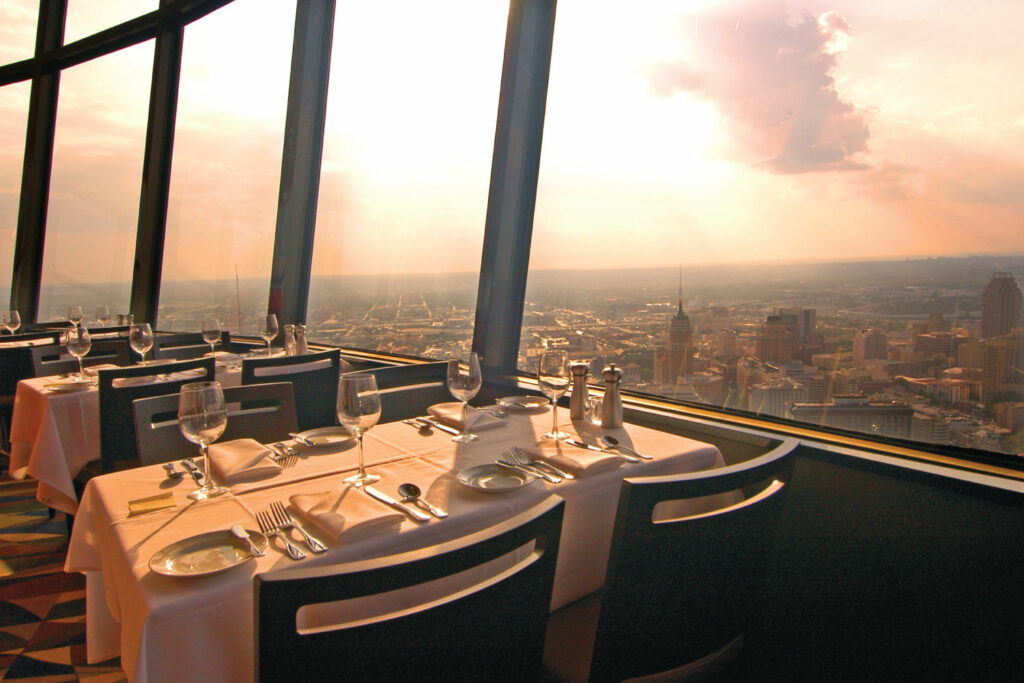 A Place Where All Belong
Never a dull moment.
Every year, over 20 million visitors visit this timeless city on the river for its friendly residents, Texas home-style cooking, renowned Mexican fare, and exciting nightlife.
Following the San Antonio River, the miles-long River Walk is a landmark pedestrian promenade lined with cafes and shops. HemisFair Park's 750-ft. Tower of the Americas overlooks the city, and of course who can forget the Alamo.
San Antonio Favorites
Picks from our local guide.
MiTierra Café and Bakery
Finest Tex-Mex Restaurant and Bakery
Historic Market Square
Stroll through shops with merchandise from Mexico, restaurants and lots of small shops
LaCantera Shopping Center
Upscale shopping center with many well named stores along with some great bistro and dining places
The Viciniti Experience
Make yourself
at home.
Easy booking and check-in, friendly hosts, and all the comforts of home combine to make it a beautiful stay in your Viciniti.
What To Expect
Complete Furniture Packages
Kitchen Essentials
Bedding, Linens & Bath Essentials
Full-Size Washer/Dryer
Wifi, Utilities & Services
Customer Care 24/7/365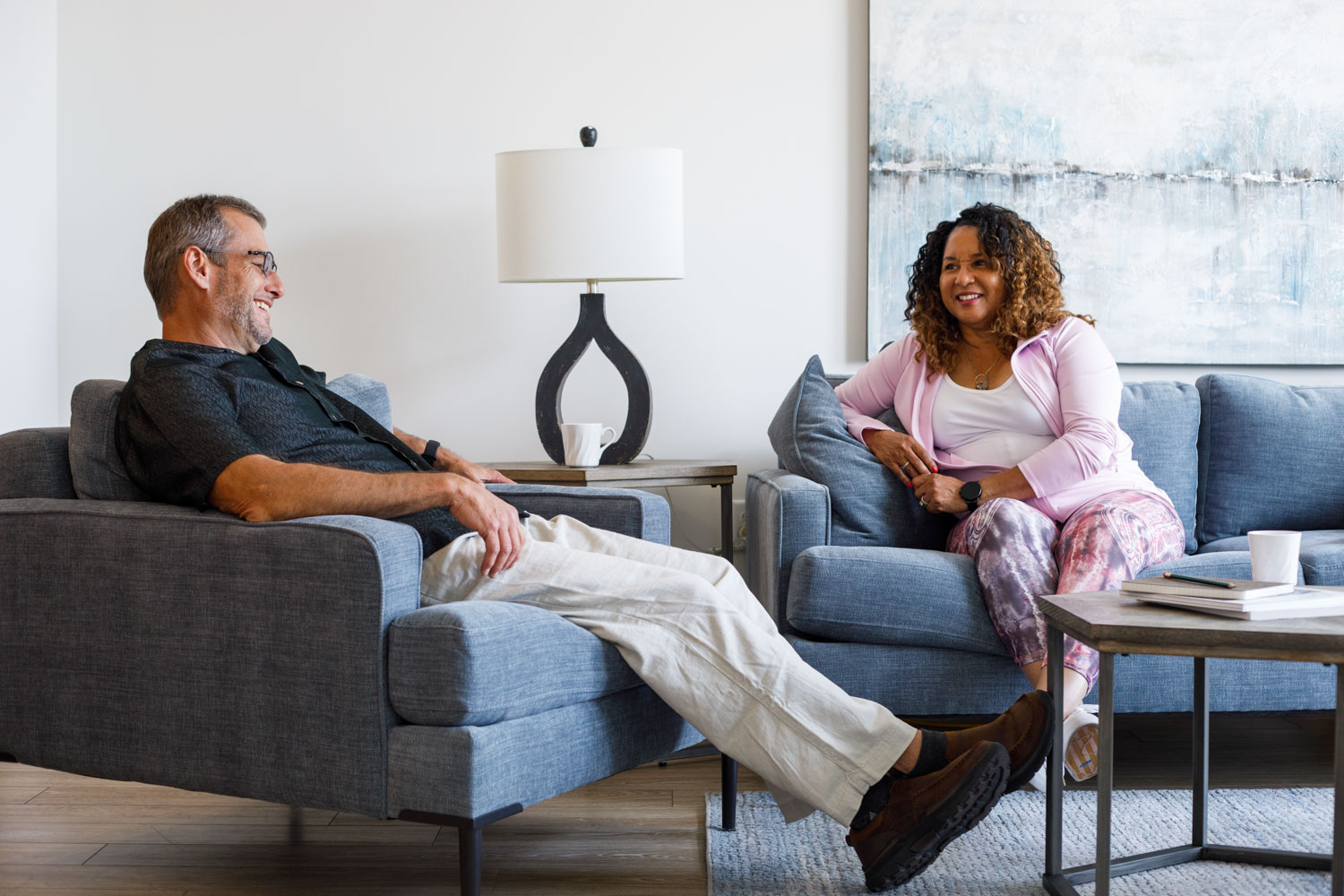 Explore a
new Viciniti.