Shreveport Extended Stay & Temporary Housing
Live like a Louisianian.

About Shreveport
Northwest Louisiana's economic center, Shreveport, is a beautiful metropolitan area on the banks of the Red River and Cross Lake.
Home to a bustling downtown with many cultural and educational opportunities to be enjoyed, Shreveport is a wonderful place to call home. Service members stationed at Barksdale Air Force Base will be thrilled to enjoy ExecuStay Midwest's luxurious furnished apartments located just minutes from the base.
The Viciniti Experience
Make yourself
at home.
Easy booking and check-in, friendly hosts, and all the comforts of home combine to make it a beautiful stay in your Viciniti.
What To Expect
Complete Furniture Packages
Kitchen Essentials
Bedding, Linens & Bath Essentials
Full-Size Washer/Dryer
Wifi, Utilities & Services
Customer Care 24/7/365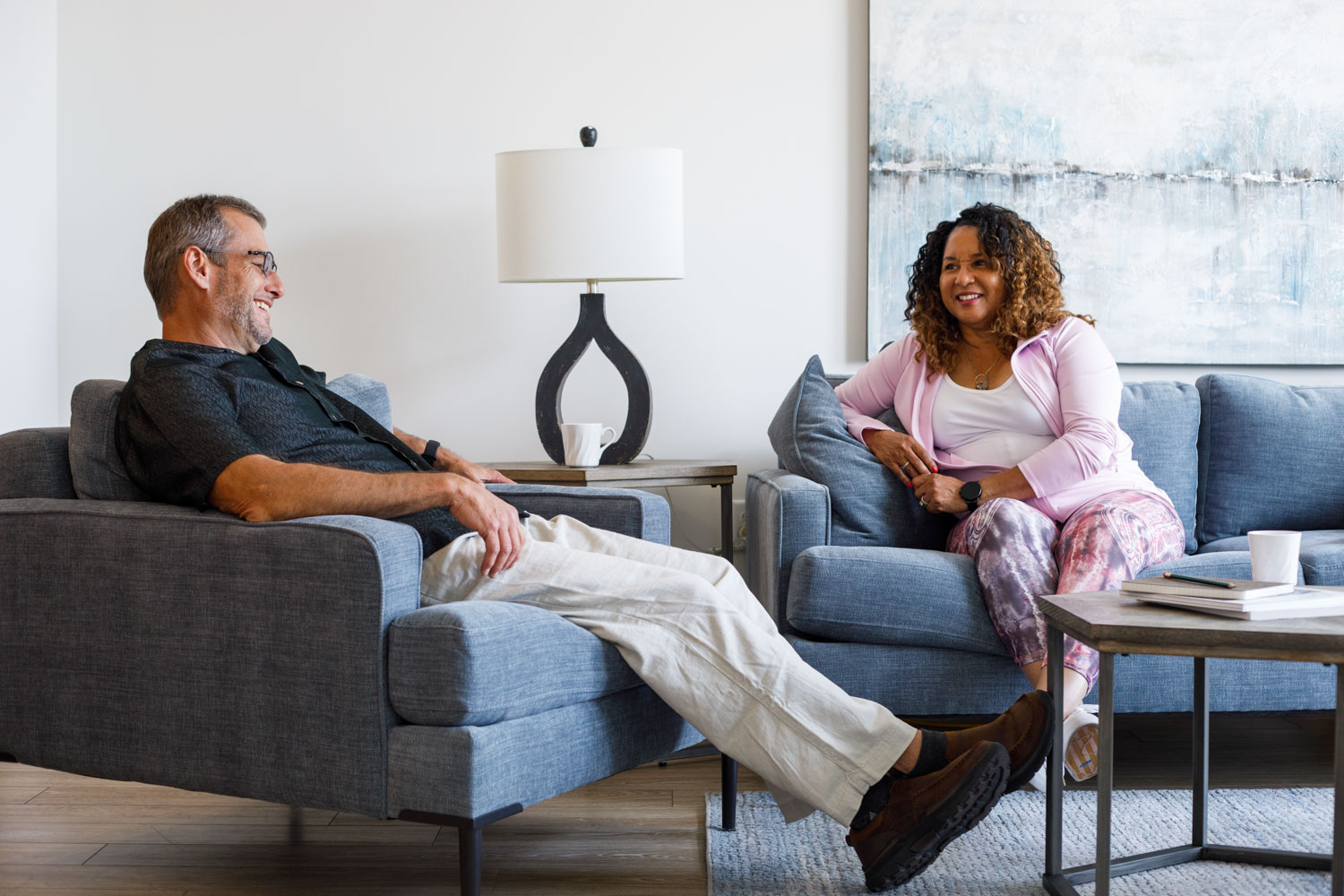 Explore a
new Viciniti.