Tulsa Extended Stay & Temporary Housing
Live like an Oklahoman.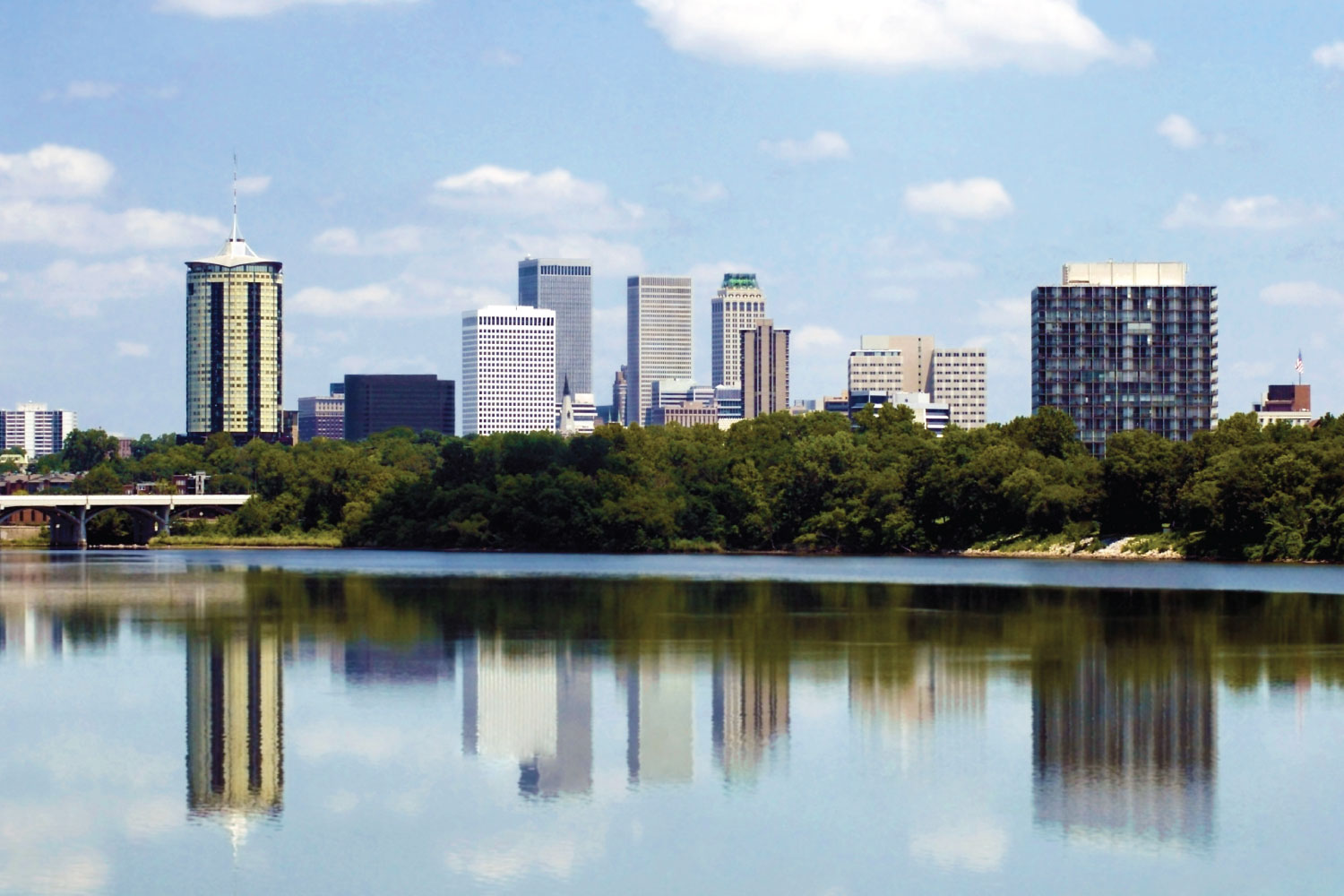 About Tulsa
Love the performing arts? Love to watch and play sports? Love great food and music? Then you're going to absolutely love Tulsa.
Exceptional museums, world-class ballet and opera, professional and recreational sports, live entertainment, bargain and big-ticket shopping, gourmet and down-home cuisine—during your temporary stay in Tulsa you'll enjoy these and countless other big-city experiences in a completely different way. No long lines. No huge crowds. No big attitudes.
The Viciniti Experience
Make yourself
at home.
Easy booking and check-in, friendly hosts, and all the comforts of home combine to make it a beautiful stay in your Viciniti.
What To Expect
Complete Furniture Packages
Kitchen Essentials
Bedding, Linens & Bath Essentials
Full-Size Washer/Dryer
Wifi, Utilities & Services
Customer Care 24/7/365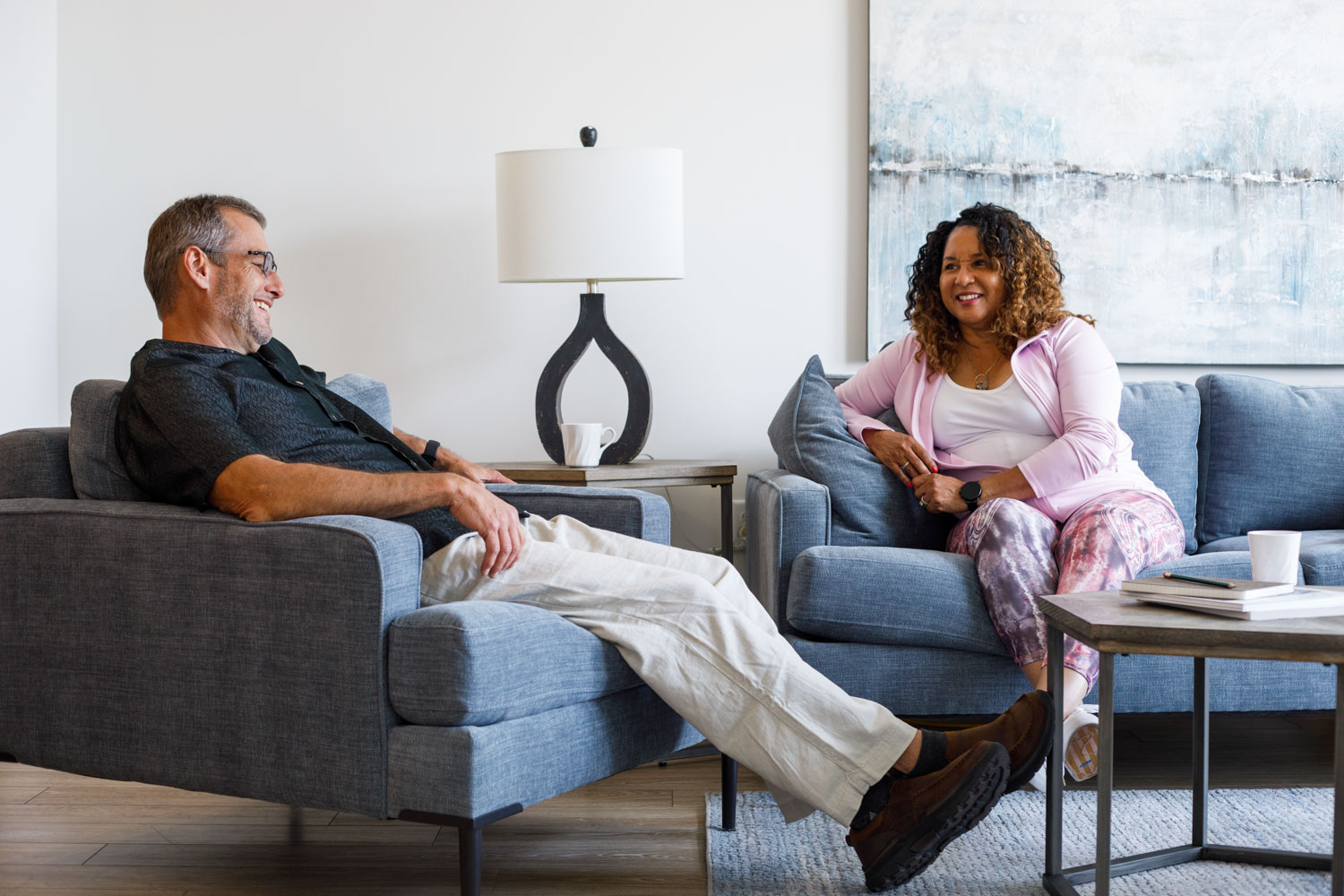 Explore a
new Viciniti.