Wichita Extended Stay & Temporary Housing
Live the ICT life.
Wichita is a vibrant and welcoming city bustling with delicious local restaurants and a diverse arts and culture scene.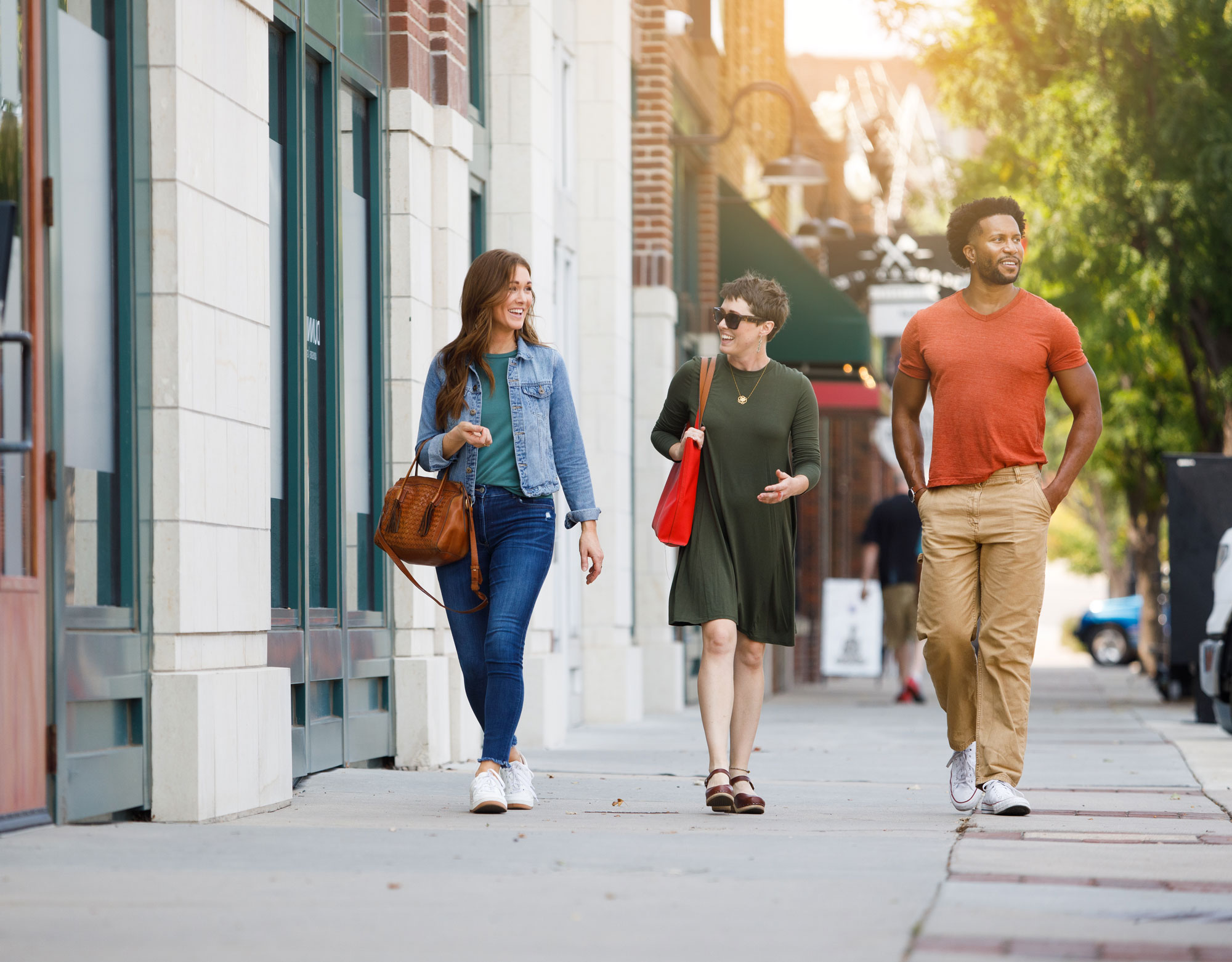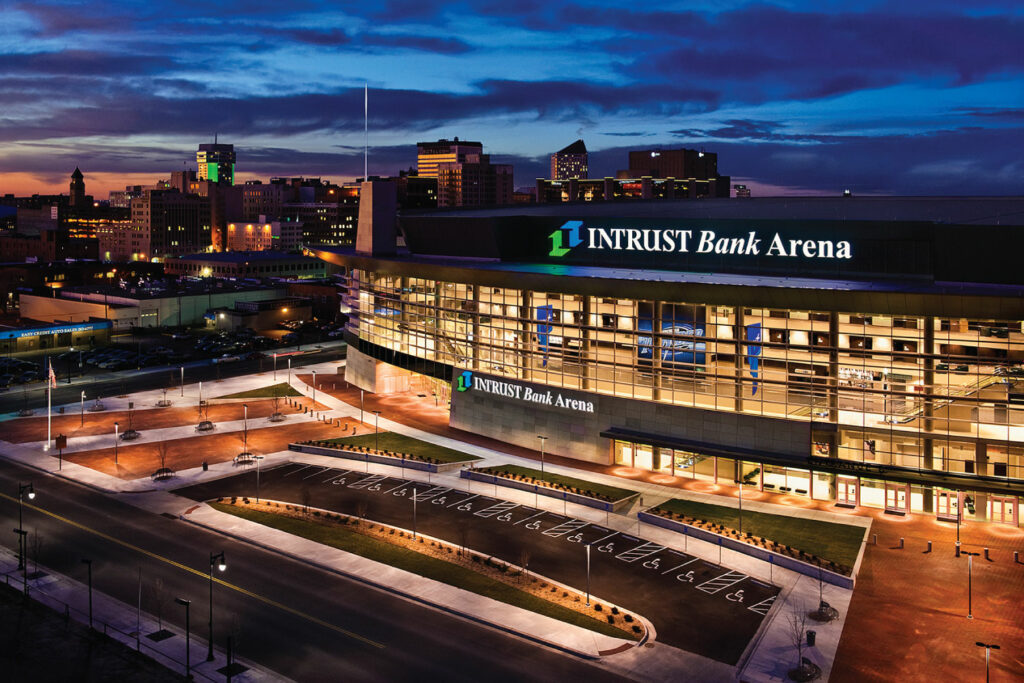 A Place Where All Belong
What makes Wichita.
Wichita has more to offer than you might imagine.
With major shopping districts, art galleries, museums, and award-winning cultural opportunities, there's always something to do here. During your extended stay in Wichita, enjoy concerts, festivals, attractions, and restaurants.
Wichita holds a special place in our hearts because it's where Viciniti got its start and where our corporate headquarters are based. We'd be overjoyed to host you here in our hometown.
Wichita Favorites
Picks from our local guide.
The Viciniti Experience
Make yourself
at home.
Easy booking and check-in, friendly hosts, and all the comforts of home combine to make it a beautiful stay in your Viciniti.
What To Expect
Complete Furniture Packages
Kitchen Essentials
Bedding, Linens & Bath Essentials
Full-Size Washer/Dryer
Wifi, Utilities & Services
Customer Care 24/7/365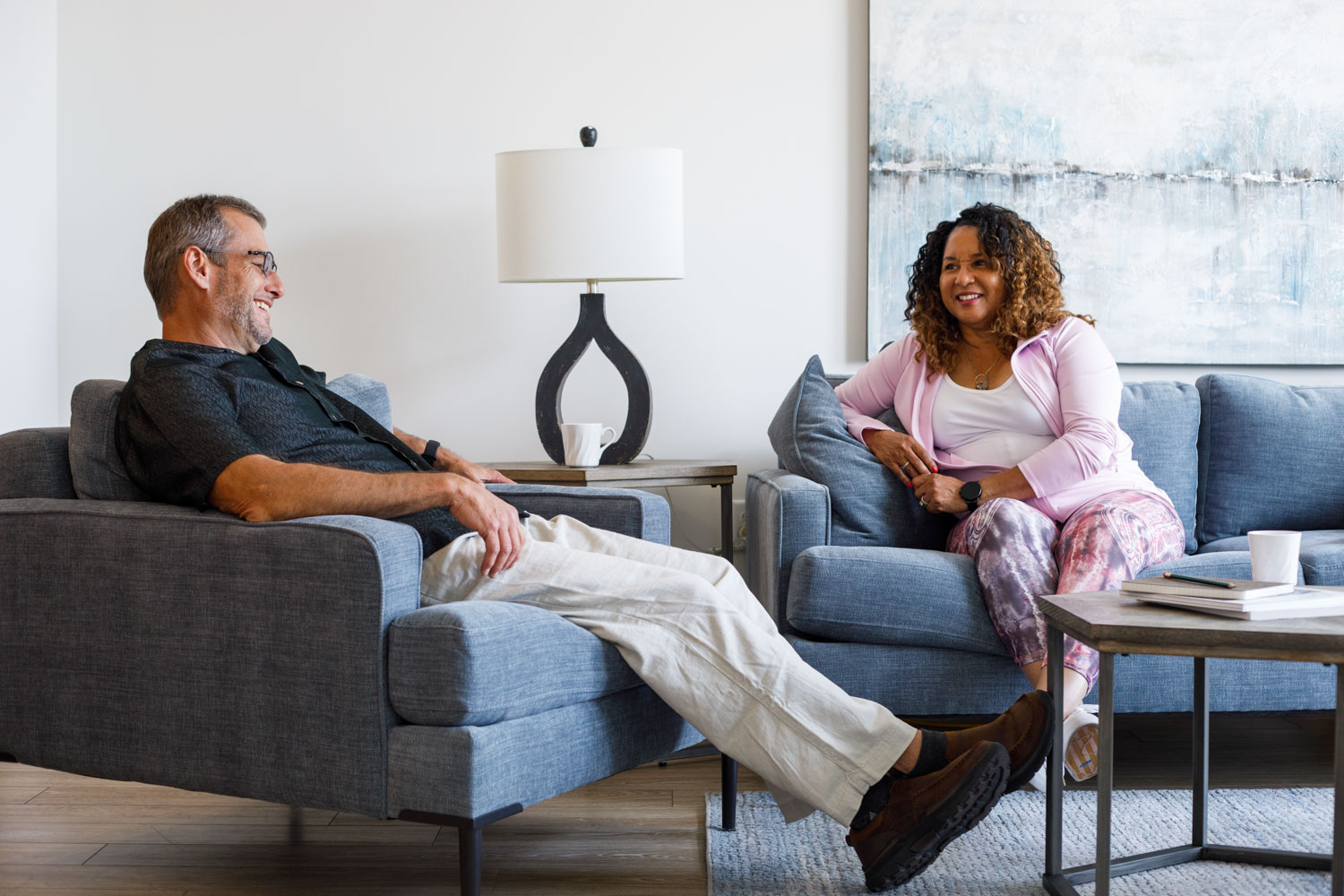 Explore a
new Viciniti.